Angus Kebbell talks with David Norton about how the already substantial biodiversity profile on farmland needs to be integrated into farm management plans, even as bureaucrats try to mess with progress with their latest fads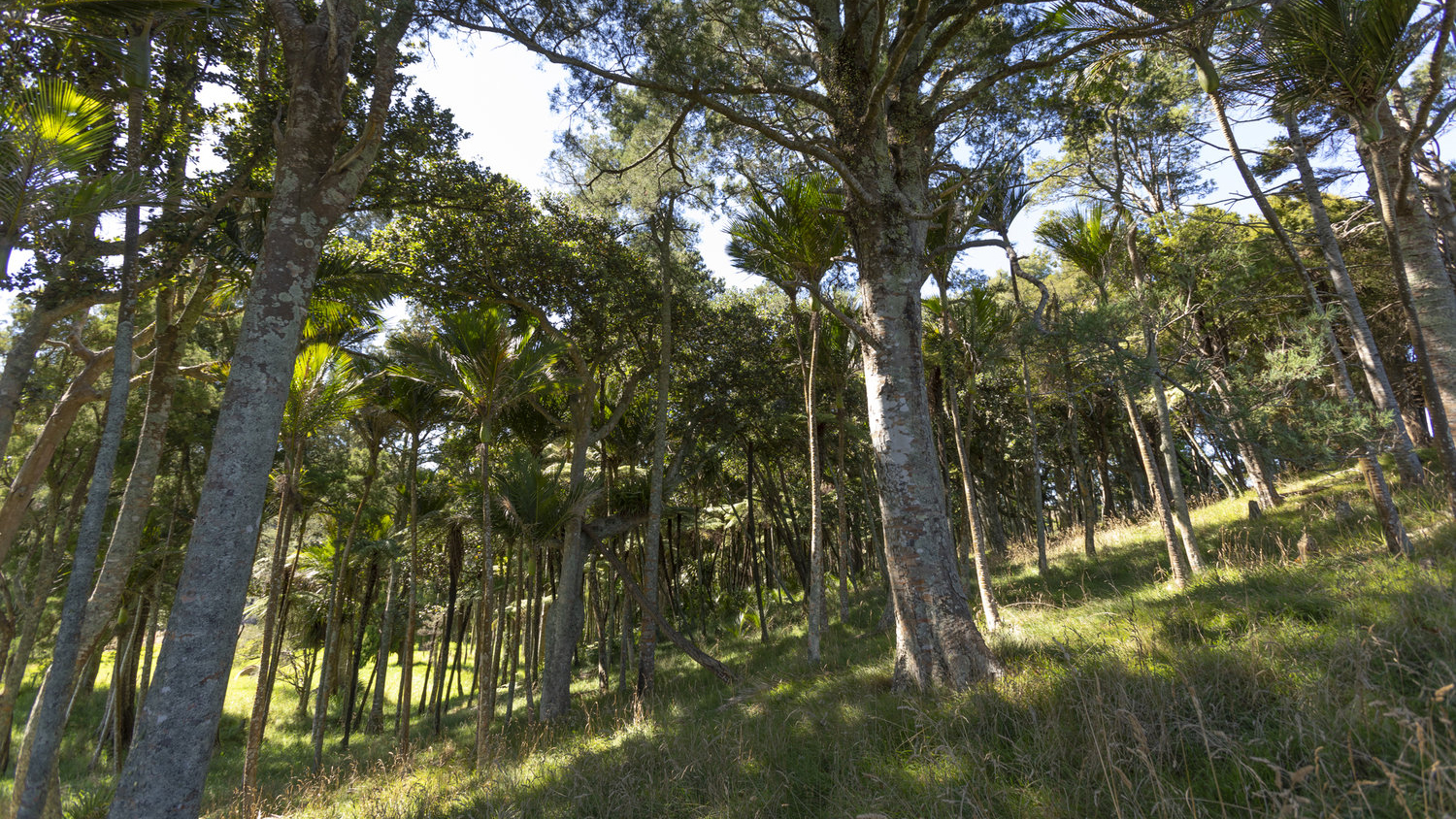 By Angus Kebbell
"You know, farming looks mighty easy when your plow is a pencil, and you're a thousand miles from the corn field." - Dwight D. Eisenhower
We have to be careful in this country not to stifle the very industry that keeps us ticking along, which are our farmers and growers. Last year I talked with Professor David Norton from the University of Canterbury and we focused on biodiversity and farm plans.
He understands the importance of nurturing both our farming businesses and equally the environment in which farmers live and work.
Have a listen to the interview as it opens the door to supporting farmers rather than cutting our most important industry off at the knees.
Norton makes the point that a quarter of all native plants are currently on sheep and beef farms, and that 17% of all native forests are on these farms. In many regions, most remaining biodiversity is not on public conservation land or national parks. Farmers have always valued these resources in a practical way, and overall, more than society generally.
Because most is in private farmland, native biodiversity needs its own specific management plan integrated within the overall farm operations plan. There are a wide range of benefits for every operating farm, including shelter, erosion control, timber, honey, shade, etc. quite apart from the values you can derive from marketing the products from an environment rich in biodiversity, values the consumer responds to.
A key action every farmer can do with their biodiversity management plan is to monitor progress with "photo points" - regular images that show improvements over time. And time is the key to making sustained improvement, because reaching a biodiversity goal requires breaking the task down into many short term activities that will add up to the desired outcome.
The largest inhibition to progress seems to be aggressive (and often counterproductive) regulation from Wellington focusing on short-term political points-scoring - like fresh water policy statements, the Draft National Policy Statement for Indigenous Biodiversity, climate change rules, emission reduction targets, now the banning of live the export trade. Farmers need to realise they will be around long after the latest political fad has passed, and their drive to leave their farm in a better biodiverse condition will be the legacy that will actually mean something.
To get the full story listen to the podcast above.
---
Angus Kebbell is the Producer at Tailwind Media. You can contact him here.