Andrew Wilson sees the operation of the 80/20 rule all around him as local infrastructure decays. He suspects the 'trivial many' will be picking up the tab. And he is increasingly worried about the extending drought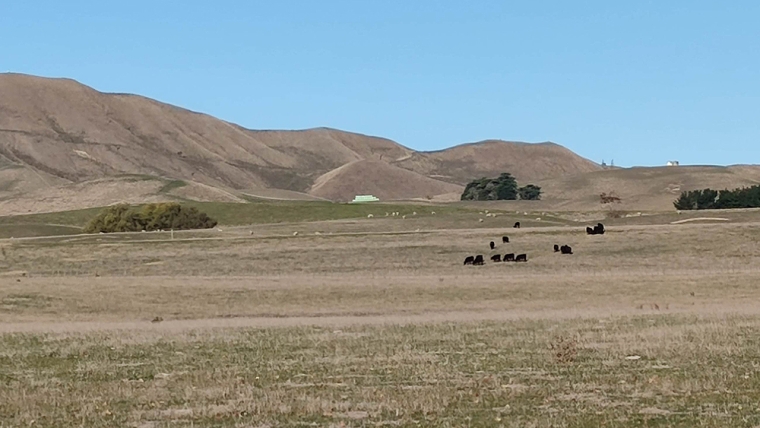 By Andrew Wilson*
I had an interesting talk to an employee of a large rural council last week; we just got into a casual conversation over a cup of coffee.
He was talking about roading problems, saying slowly our infrastructure is falling apart. Things we once could afford to build and maintain can't be afforded any more.
That got me thinking about the 'Pareto principle'. Most of us know it as the 80/20 Rule.
After Pareto made his observation about unequal wealth distribution and published his findings and formula, many others (in both science and business) observed similar phenomena in their own areas of expertise. Working in the US in the 1930s-1940s, a Dr. Joe Juran recognised a universal principle he called "the vital few and trivial many." In one of his early papers, a lack of precision on Juran's part made it appear as though he was applying Pareto's observations about economics to other areas of study. The American Society for Quality has proposed renaming the Pareto Principle the Juran Principle" because its universal application makes it one of the most useful concepts and tools of modern-day management.
Which comes back to the conversation about maintaining roads in rural areas. Forestry is 16% of export value but over 60% of exported weight and causes up to 80% of road damage.
Where it takes 10,000 cars to do the damage of one truck, it's probably 20,000 plus cars to one logging truck. The benefits go to a few logging and trucking companies but the costs are socialised and passed onto the 'trivial many'.
Locally, we have issues here with low river flows due to the regional council over-allocating water resources. 20% of the farmers are doing 80% of the damage and 20% of those are doing most of it. So its probably less than 4% of farmers that are causing the low river flows and the high nitrates drifting slowly towards our town water supply - which the 'trivial many' will no doubt pay to fix.
The average water take for irrigated dairy is 4500 to 5000 tonnes of water per hectare per year, or around 17 million cubes pa going to three or four large dairy farms in this area.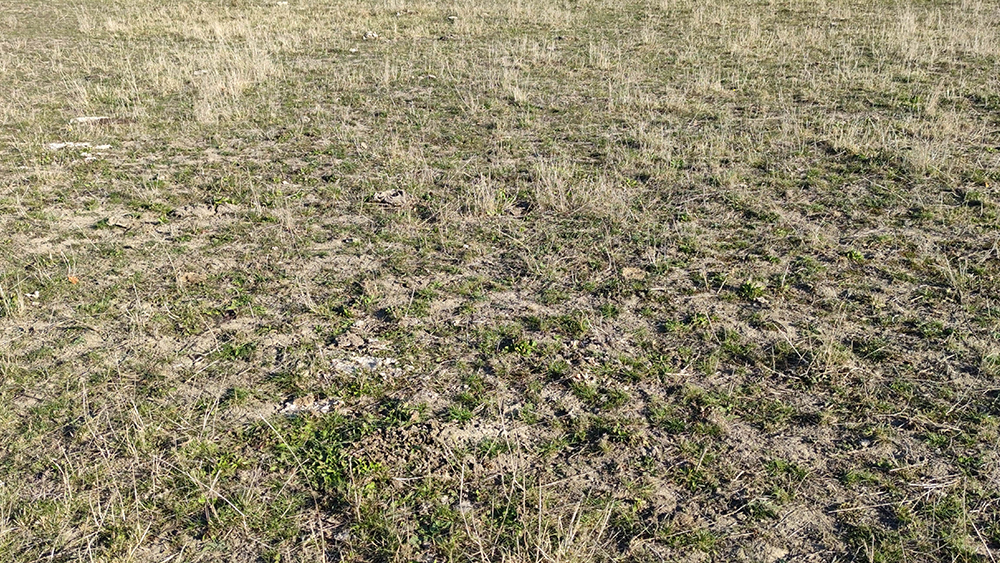 The local dry
On the farm its very dry with almost no rain forecast for this month. The meat works have reduced processing animals for slaughter; they say by 20-30% due to container availability. That means I'm sitting on some big bulls which are wrecking everything while we wait (for a month now, and counting) for them to be processed. And now with the cow kill getting into swing it's going be 'interesting'. I will be out of hay in 5 or 6 weeks - and then it will have to be palm kernel.
I am having to keep some bulls on a tight ration so my bigger ones don't start going backwards, they are getting hay, but still have slipped in condition.
This dry spell is starting into spread to a wider area. A friend in Fairlie says he is very dry. And dairy farmer friends in Southland have had their winter grazing cancelled due to the dry conditions.
In my Hawkes Bay area, many farmers in this are getting very low on water as the aquifers have not been recharged for several years.
Some international perspectives
From California dairy producers:
China's appetite for foreign dairy continues to astound. In March, China imported record-breaking volumes of cheese and whey, with arrivals up 74%, 77%, respectively, from a year ago. Chinese first-quarter skim milk powder (SMP) imports were record-large, up 35.5% from the first three months of 2020. Chinese imports of whole milk powder (WMP) in the first quarter were 22% higher than the prior year and were just shy of the breakneck pace set in 2014.
China's aggressive purchases have largely cleaned up New Zealand's dairy product stockpile.
Is China stockpiling? You will know when we are really getting short of food, that will be when the USA stops selling 40% of its corn for ethanol use.
A local dairy observation
NZX listed-Rural Land Company has agreed to buy 14 dairy farms from the Van Leeuwen Group for $114 mln.
The Van Leeuwen Group was placed into receivership earlier this week by Calibre Partners, but will lease back the farms after settlement through three different companies. The lease arrangement is worth $5.8m a year, with an 11-year term and two 12-year rights of renewal.'
---
Andrew Wilson is a reader from the eastern Hawkes Bay. He commented as AndrewJ. He says he has "a lifetime of farming both here and abroad, observant, a failed viticulturist. My Vet tells me I'm atypical."