Closed borders and a reluctant Government heaps pressure on farming businesses to operate starved of staff. Locals prefer city jobs, and the local pool of workers isn't there with record low jobless levels. The toll on working farmers is now serious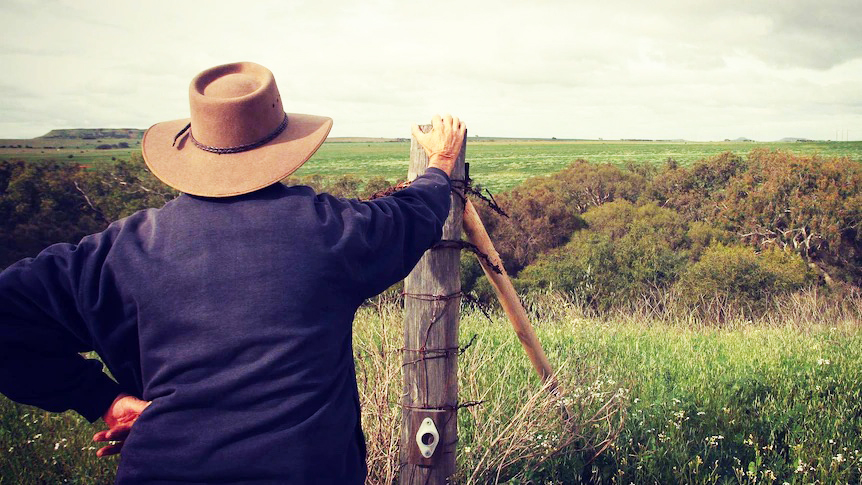 This week in conjunction with our friends at the Rural Support Trust, I caught up with farmer Karl Dean to get his views and the current state of play in the dairy sector. You can listen to the discussion in the link below.
Dairy NZ chief executive Dr Tim Mackle said recently they have working hard to make sure the Government understands the huge pressure farmers are under, due to workforce shortages.
The organisation has pushed for 1500 international dairy workers into the country in time for the 2022 dairy season on 1 June.
"We made it clear to Government that the 300 dairy border class exception workers previously approved was nowhere near enough to meet the demands on-farm and reduce the current high levels of farmer stress," says Dr Mackle.
"The Government's decision to increase the number of international workers by 500 is a step in the right direction to reduce the pressure. We will continue to advocate for more to be allowed into New Zealand, to help address the significant staff shortage."
The dairy sector is estimated to have a shortage of 4000 workers. Record low unemployment, combined with the prolonged border closure, have contributed to the shortage of workers.
As a final thought today, rhe 800 workers now allowed through the gate needed to happen much earlier. You have to at times question how on earth we end up with a situation like this. The pressure these shortages put on to farmers is immense.
Where are the incentives for the unemployed? There are jobs on farms in their droves, full training provided, entry level roles with, in many cases accommodation included. The employer can only do some much to attract workers.
---
Angus Kebbell is the Producer at Tailwind Media. You can contact him here.