Consent for Central Plains Water at last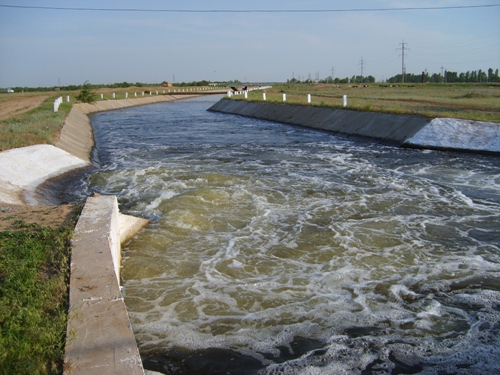 Finally, an irrigation consent is issued in Canterbury. Your view?
After over two years and a $10 million investment in the consent process Central Plains Water has finally been granted consents for a rejigged irrigation scheme.
The storage option into a 55 metre high earth dam was rejected early last year, and the proposers had to rethink the project under more conservative lines.
The revised plan has reduced uptake from the Waimakariri River, and will have less reliability than the original scheme.
The potential area this water will serve is still covering 60,000 ha, but 30,000 ha of existing ground water consents will be needed to get full utilisation of the area.
It is envisaged on-farm storage will be one way farmers will use to increase the reliabilty of water during times of low river flows.
Pat Morrison, Central Plains Water chairman, welcomed the decision to invest in irrigation for the future, and revitalise an area that has often been resticted because of drought.
He also acknowledged the long and tough consent process that has cost participants nearly $10 million dollars before any water is avaliable.