NIWA eyes objective measure of nitrogen loss from farms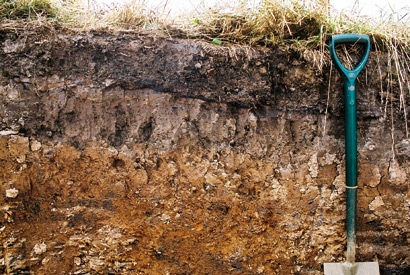 The greenhouse gas debate often gets weighed down by discussion on whose fault it is, or who is going to pay, but the most important issue is the science that understands it, and how farmers can mitigate its affects.
Lincoln University and Ravensdown developed a n-inhibitor that slows the n-leaching in the soil, and thus reducing its enviromental affects.
NIWA is independently testing these inhibitors on a dairy farm in the Canterbury region of Methven. 
Today, National Institute of Water and Atmospheric Research (Niwa) scientists said they were testing the effectiveness of the products' active ingredient dicyandiamide (DCD) on a Methven dairy farm, according to a report in the The Otago Daily Times.

"A lot of dairy farms are intensively managed," said Niwa principal scientist Mike Harvey.

"The amount of nitrogen involved is large, when compared to sheep farming."

"With changing land use and a greater intensity of nitrogen in the system, it seems inevitable that nitrous oxide emissions will rise."

Over the past four years, the Niwa scientists have been working with Landcare Research and Agriculture Canada on a system that makes continuous atmospheric measurements of nitrous oxide emission rates from farmland, using a laser scanner to monitor one-hectare plots of land.