Bull vaccination reccomended for BVD protection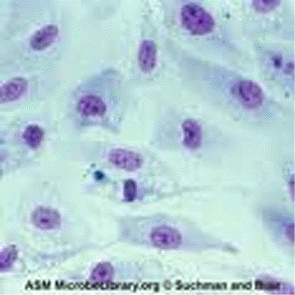 Bovine Viral Diarrhoea can be a devastating disease in cows and calves.
A vaccination programme in bulls, would seem to be a cheap sensible action to protect vunerable stock from this disease.
With many animals sold or traded under the dairy expansion, expensive stock are at risk, and an industry programme would be a good insurance policy.
Dairy farmers are being urged to safeguard their herds against the devastating disease bovine viral diarrhoea (BVD). Eltham Veterinary Services is offering tailor-made protection plans to about 100 farmers whose animals have no immunity to BVD and are most at risk of contracting it.
The facts-Bovine viral diarrhoea,  occurs in cattle after close contact with infected animals. -All body fluids contain the virus.

-BVD suppresses the immune system and causes fertility problems. -BVD causes scouring, pneumonia and low growth in calves, which may be born deformed and weak. -Calves born from infected cows may appear normal, but shed the virus in large amounts for their entire lives and are a major source of infection. -Cows with BVD are prone to mastitis, their production falls, and their somatic cell counts rise.

 Dr Polly Otterson and Dr Andrew Weir are promoting the message that bulls should be tested for BVD and vaccinated, although support from stock agents and bull sellers is guarded. Dr Otterson said there was a long way to go to educate farmers about BVD, because of the prevalent view that "it won't happen to me".