Replacements for 1080 not far off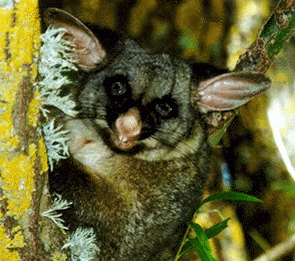 The use of 1080 for  pest control has for many years been a controversial subject for many.
While many studies have checked and rechecked its safety, and its effectiveness, debate still continues.
It is pleasing to see research efforts are increasing into alternative methods of pest control, that may eliminate the use of this pesticide in the future.
With its help we have made very good progress in reducing the incidence of bovine TB in our livestock and are on target to meet international standards to be declared TB free.
If we can maintain that TB free status without 1080, by using new and inovative methods of pest control, our environment will be the better for it.
New pest poisons could replace 1080 in NZ within six years, scientists say in Stuff. The research director for pest-control company Connovation, Charles Eason, said new pest-control product registrations in the past year had set a record. "There is no magic-bullet replacement for 1080, but we do have new toxins coming through," he said.
New toxins being tested included zinc phosphide in a paste form, which could be six years away, and sodium nitrate, which was now used for curing meats.Cyanide pellets were being considered, along with new "designer toxins".

Landcare Research's programme leader for possum biocontrol development, Janine Duckworth, said researchers were "under pressure to reduce toxins like 1080". Fertility blocking was a "humane option" that the public was comfortable with, although it would need to be part of an integrated pest-control plan. Work had also been done on a stomach parasite, but funding was limited and the project was on hold.

Lincoln University senior lecturer Shaun Ogilvie said research into the use of plants to be used as natural pest control was being developed. This included plants that could block fertility in pests, he said.