Federated Farmers confidence survey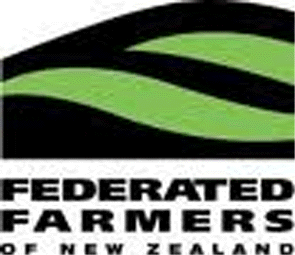 In the latest Federated Farmers confidence survey, farmers reported they were more optimistic about making a profit, but less about the state of the economy.
This optimism was lead obviously by dairy farmers, who showed the largest turn around in confidence from a year ago. Sheep and beef farmers are improving in confidence, but most from a low base.
The biggest issue by far that troubles farmers is the ETS, which the Federation has been expressing to all that will listen.
Other issues of concern revolve around commodity prices, input costs, interest rates and debt, compliance costs, the weather, currency and the state of the meat and wool industries. 
A net 2.9 percent of respondents expect general economic conditions to improve over the next 12 months.Perhaps a more accurate reflection of farmer sentiment is the prospect for their own business, where a net 17.3 percent are expecting their profitability to improve over the next 12 months.

Increased forecasts for production are likely to be a reflection of farmers hoping for a return to more normal weather patterns: Given that farmers collectively spend $12.5 billion on farm inputs in the local, regional and national economy, asking farmers whether they expect to spend more can be an important barometer of economic trends, especially at a regional level. More farmers are expecting to increase their spending over the next 12 months.

On average, more farmers expect to reduce their debt over the coming 12 months, with a net 21.3 percent expecting to do so. On average, there has been a slight easing in perceptions about labour availability, with a net 1.9 percent of farmers reporting it was easier to find skilled and motivated staff over the preceding six months.