SFF sees need for industry overhaul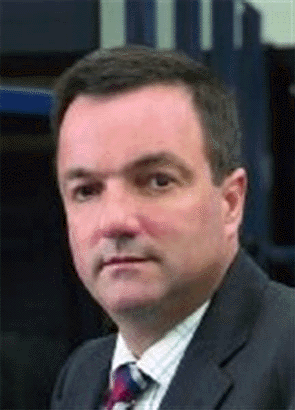 There was a period where Silver Fern Farms ( in PPCS days) was percieved to be the bad boys of the meat industry.
Entrenched attitudes, and a us verse them approach, caused many debates from farmers and processors alike. An example was in the period of the Richmond takeover, which was implemented without canvasing shareholder support, and caused debt to balloon out of control.
Strong dictatorial leadership ruled, and with such control, farmers were often intimated to challenge the companies direction.
Today, the situation seems entirely different, the debt is now under control, communication with shareholders has improved, and innovative industry ideas are often led by this southern Co-Operative, and they are to be congratulated for that turnaround..
Eion Gardens call for an industry overhaul, that is past the amalgamation of companies, should be listened to. Of most concern is his belief that many in the industry do not believe it is "broken", even as the flight from sheep is gaining momentum! What are your views to save this industry??
The country's largest meat company, Silver Fern Farms, has virtually completed restructuring of its balance sheet, which chief executive Keith Cooper said will have debt of $100 million and 70% equity at this year's balance date, and this had been achieved without shrinking the business turnover of between $1.9 billion and $2 billion.
In 2007, company debt had blown out to $325 million and equity had shrunk to 25%, a legacy of the merger with Richmond. Since then, the company has closed or decommissioned eight processing chains and sold $56 million in non-core assets reports The ODT.

Chairman Eoin Garden used the meeting to stress that the beleaguered meat industry was broken and simply merging companies would not fix it. A quantum change was needed in the way meat was produced, processed and presented, based on what consumers wanted - convenient, ready-to-use packaged meat. He said NZ was still selling 2kg lamb leg roasts in the UK, our largest leg market, despite 70% of the product being sold as part of supermarket special discounts. The same product was selling in NZ supermarkets for $12.99 a kg, but was returning three times that value for a 400-gram SFF branded ready-to-cook leg roast.

Mr Garden said the industry needed fundamental change despite what some may say. "The view the industry model is broken is not universally held ... in the industry. If it is not broken and dysfunctional, why then are sheep and beef farmers not profitable and why are they leaving the industry in droves?