Similarities in sector programmes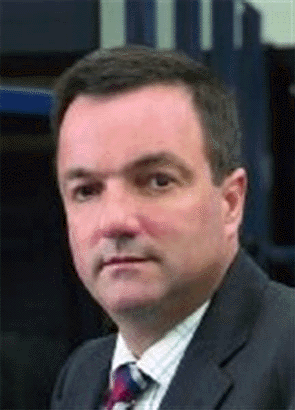 There seem to be two areas of concern with this ODT story. Are the old Meat Co-Operative rivalrys reappearing which could affect the outcome of government funded research to the detriment of all in the meat industry?
Or is the wheel being reinvented as to the direction of this Primary Growth Partnership project, and the outcomes and results may be far too lofty?
Time will tell, but if ever there was time for a united industry approach that puts pasts differences aside, its now.
Other parties must get involved in this project, so all in the meat industry can make it work and ensure a profitable survival.
Comparisons have been drawn between the primary growth partnership-funded project between Silver Fern Farms, Landcorp and PGG Wrightson, and the central progeny test work which was started by Alliance Group in 2002 but now run by Beef and Lamb.

 Both involve identifying high-performing animals based on traits and using that information to improve the meat productivity of commercial flocks.They will both look at taste and tenderness testing, but Silver Fern farms chief executive Keith Cooper says that is where the similarities end.

That integrated value chain model consists of seven main projects: the market, a database, genetics, processing phenotype, processing improvement, technology transfer and farm productive capacity, with 18 sub-projects underneath those.Further differences, he said, were the focus on determining what consumers want and improving productivity inside the farm gate through use of genetics, new forage and management, to supply what those consumers want.

Mr Cooper said the project was based on the dairy model, where farmers are shown how to grow more grass to produce quality milk. Another obvious difference was that this model involved sheep, cattle and deer, whereas the central progeny test (CPT) involved only sheep.