SCF farms on verge of sale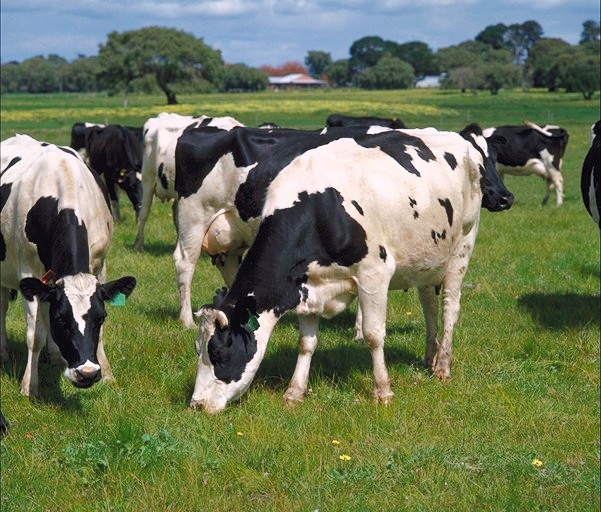 With most of the agricultural sector focusing on the Crafar sale to the Chinese this week, the dispersal of South Canterbury Finance's assets may have flown under the radar. This very large parcel of dairy real estate could represent more farms than offered to the Chinese, but it seems existing NZ shareholders may have exercised their pre-emptive rights and expanded their existing holdings.
It would be interesting to know how this purchase will be funded and whether any of the banks are involved in providing funds for the deal. After a period by some of reducing their exposure to dairy debt, todays climate has changed with some easing of land values, significantly better payouts and low interest rates improving financial security for such deals for financiers to reconsider.
Many farmers will remember the flight of the banks in the 80's only to return with a vengance a couple of years later. Are we seeing the same situation happening again?
The largest remaining asset in failed company South Canterbury Finance (SCF) looks set to be sold to existing NZ shareholders. The asset is a 33.6 per cent stake in Dairy Holdings which owns 58 dairy farms in the South Island, covering 14,200 hectares. Receivers are to make an announcement about the sale at the end of the week. However, the Timaru Herald understands it has been bought by the existing shareholders who have pre-emptive rights.

The stake in Dairy Holdings came on the market after SCF was tipped into receivership on August 31, 2010, prompting a $1.59 billion payout under the Government Guarantee Scheme. SCF receivers had been trying to sell the Dairy Holdings stake jointly with four other shareholders, creating a 62.5 per cent controlling stake. Mr Pye, who already has significant interest in South Canterbury dairy farms, and Tauranga couple Dale and Colin Armer, who own 16.6 per cent stake of Dairy Holdings, are the only shareholders who have not put their shares up for sale.

Dairy Holdings chairman Bill Baylis yesterday said the Overseas Investment Office would not be involved as the buyers were New Zealand-based and he expected an announcement at the end of the week: "The shareholders have been offered the stake but I cannot tell you the outcome of that."Three United States investors who own 8.3 per cent stakes and Christchurch businessman Humphry Rolleston who owns 3.9 per cent have been trying to sell their shares through Murray and Co. Their stakes had been combined with SCF's and marketed, with the deadline having expired on January 19.