The Sheep Deer and Cattle Report: Beef export demand now evident in saleyard prices but 10 week venison rise stops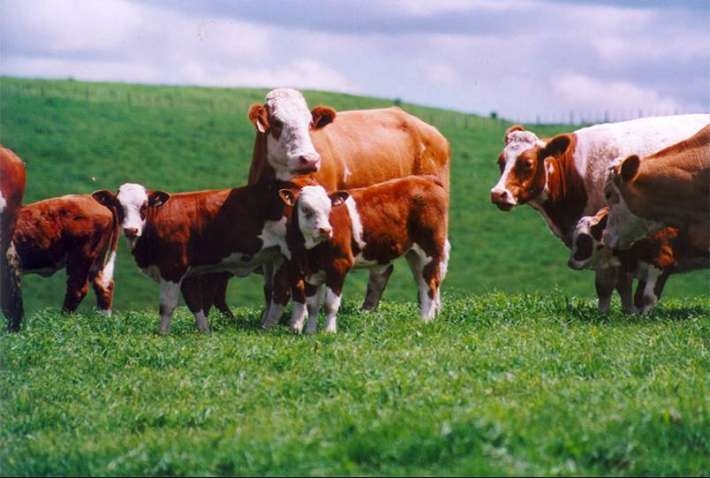 BEEF

Beef demand is still growing and schedules are showing yearly highs in all cattle classes although processing numbers are still low in both islands with export having to compete hard with local trade prices.
August processing figures show the beef kill is ahead in the south lead by a higher kill of cows and heifers but steady in the north and also up is the bobby calf harvest driven by southern dairy conversions.
Demand is strong in Australia as well with this country recording record tonnages of beef exported to the US during September, mainly manufacturing lean product to feed the burger markets.
Store cattle prices are hot at saleyards as a milder winter and settled spring has early feed for spring purchasers and saleyard prime steers are recieving excellent prices and good returns for those who bought forward condition 18month animals in the autumn.
NIWA are now predicting drought conditions in vulnerable areas starting early in the new year through to March so better conditioned stock are attracting premium prices to allow flexibility if feed stress occurs.
LAMB
Again more lifts in lamb schedule pricing as the new season looms in mid October, and processors are competing hard for farmers to commit for the season and are offering premiums for loyalty and volumes of animals offered.
They too will welcome the recent drop in the currency which is now below Beef and Lamb NZ's indicative forecast level but a sustained period at these rates will be needed before surety of predicted pricing can be assured.
Some losses will have been sustained with the recent cold snap in the south but nationally the weather at lambing has been excellent and tailing tallies should be above average.
The Meat Industry Excellence group has been putting facts behind their assertions with survey research revealing farmers support a big Co-Operative and a commitment to contracts.
They also believe savings of $400-$450 million can be made in supply chain efficiencies in the red meat sector as they look to make changes that will return livestock farming back to long term profitability.
WOOL
The North Island wool sale saw strong prices on an upward trend as the market responded to the falling currency and tight shipping deadlines in a short supplied market.
The present strength and stability of the wool market will not be helping the wool levy proponents as the voting period comes to an end with reports only 40% have voted.
DEER
After 10 weeks of regular pricing lifts schedules plateaued this week, as processors take stock on animal availability, market demand and processing space.
Good planning, monitoring and feeding will be rewarded as farmers strive to reach pre booked harvesting targets at heavy weights.
Velvet harvesting will now be a regular occurrence in the north and starting in the south, as managers look to harvest this unique food product under strict industry guidelines.
Positive prospects have been seen from sales in the northern hemisphere, and the growth of the Asian healthy food market where velvet is a key ingredient, but a true picture will not be evident until early NZ sales are made.