The Sheep Deer and Cattle Report: First of the spring lambs are being harvested but numbers are light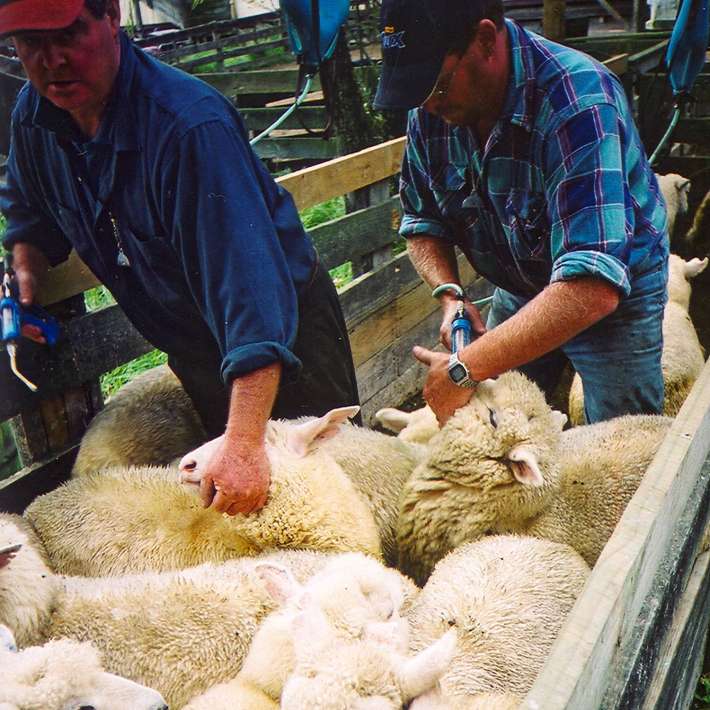 LAMB
Another week of stable lamb schedules, as a small number of early lambs are offered for harvesting, amid reports of good numbers on the ground but slower growth rates than normal.
Both Alliance and Silver Fern Farms report a profitable last year with the latter focusing heavily on $100million of debt reduction and are in agreement that this year a $100 lamb should be achievable given current conditions, even with a difficult market for pelts and casings.
Early season lambs are reported to be worth about 7% more this year than last, and renewed interest from China will drive the frozen market in the months ahead.
In a surprise announcement from Silver Fern Farms, Chief Executive Keith Cooper is stepping down from the role and senior executive from within, Dean Hamilton will be transitioned into this job.
They plan to reorganise the business into three species units- beef, venison and sheepmeats, and believe this new structure will increase transparency of performance across the species and provide a broader range of opportunities for any future capital restructure.
With both big Co-Operatives having new CEO's in the future, farmers will be looking for a fresh approach to solving the many issues in the red meat sector and growing the recent improvements in profitability, so that it can compete with the dairy sector once again for land use.
WOOL
The latest South Island wool auction sale saw prices stabilize on an easier currency with merino prices weaker but mid micron and crossbred wools firmer.
Two positive outcomes from downstream wool operations this week, with the sale of Christchurch Yarns to Elders and Primary Wools to add to their growing wool enterprise, and the merging of NZ's scouring operations with Cavalier and NZ Wool Services agreeing to rationalize this process to one in each island.
-------------------------------------------------------------------------------------------------------------------------------------------
Farms For Sale: the most up-to-date and comprehensive listing of working farms in New Zealand, here »
-------------------------------------------------------------------------------------------------------------------------------------------
BEEF

More schedule lifts from processors slow in reflecting the strong beef resurgence, as the US imported beef market stabilises.
In a moderate yarding at Fielding, store cattle averaged over 300c/kg for many weight ranges as the export beef prices and good feed, drove demand to unprecedented levels.
Surprisingly the first of the spring born dairy beef weaners in the Waikato only reached the same prices as last year, as buyers were more cautious in their purchase price for these young animals.
Farmlands Co-Operative produced a record profit that was distributed to now 58,000 shareholders as the rural community supported this farmer owned rural retail chain.
DEER
More stable venison schedules as the shipping countdown looms and the spring schedule peak nears its end, in a period some exporters say production is slightly slower than past years.
Lower stocks heading into 2015 should mean better demand for frozen sales, and better average prices for finishers should help profits in this recovering sector.
Impressive velvet heads are now appearing on many deer farms as years of breeding amongst specialist operators has seen per head production lift to levels thought impossible many years ago.