The Sheep Deer and Cattle Report: All livestock prices ahead of dairy on a per kg basis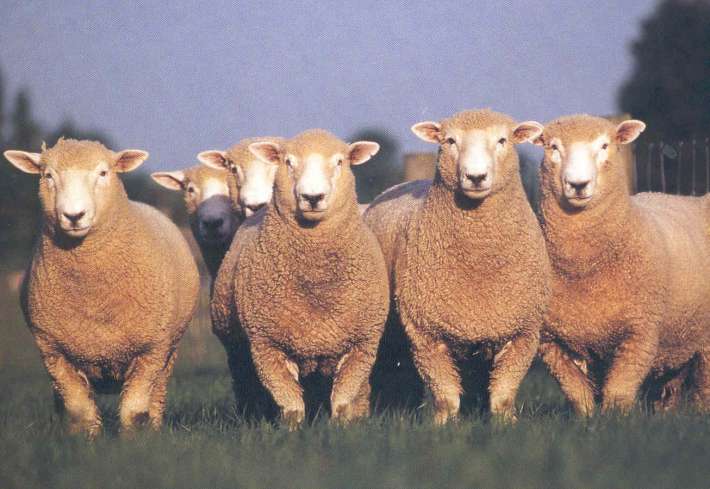 LAMB
With chilled shipping deadlines passing, lamb schedules have eased as more processed volumes will be sold as frozen.
Volumes processed for Xmas production are back as more multiple survivals and cooler southern weather has slowed numbers available.
Export processors are competing hard for product with reports suggesting some are matching the local trades mid $6/kg pricing.
Alliance released it's $17.6m profit result that enables it for the first time for three years, to pay a small rebate on all stock classes, including those providing store lambs for finishing.
In the south, farmers are reporting some scabby mouth vaccine failure and urge all who use this vaccination to check on its uptake.
Mutton schedules have bounced back from their seasonal lows as low stocks and reducing sheep numbers stimulate demand.
WOOL
A small South Island wool sale of mainly hogget, merino, mid micron and crossbred wools sold well with all indicators lifting except mid micron.
Main shearing will be starting soon and with a milder winter and easy spring, wools will be of good quality, and with the currency easing there is optimism that prices should hold.
---------------------------------------------
Farms For Sale: the most up-to-date and comprehensive listing of working farms in New Zealand, here »
-------------------------------------------------------------------------------------------------------------------------------------------
BEEF

More schedule rises this week as the beef boom continues although at these levels some consumer resistance could occur, with cheap chicken and pork in the US an economic alternative.
Prices reached a peak in the Canterbury saleyards, with the Show week competition for quality prime steers breaking records in all classes.
Cattle farmers in the south are being warned to keep a watch out for theileria infection in their animals as an outbreak has been diagnosed on the West Coast.
Dairy beef weaner prices in the north lifted further as the beef boom crosses to stores and $4-$5/kg lwt has become the new norm for 100kg quality bull calves.
Ravensdown announced a rebate of $37/tonne as the company gets back to basics after the sale of it's Australian interests, that has allowed a reduction in debt and upgrading of plant.
DEER
Venison schedules eased again this week as sea freight for chilled product has finished but values earned in September were 14% stronger than last year product, although more chilled product could be moved on the back of strong demand for air freight.
With reported lower stocks held, it is hoped summer schedules will not fall by as much as other years and finishers profits improve, to reignite industry growth.