The Sheep Deer and Cattle Report: Lamb prices fail to move but weaner calf sales strong everywhere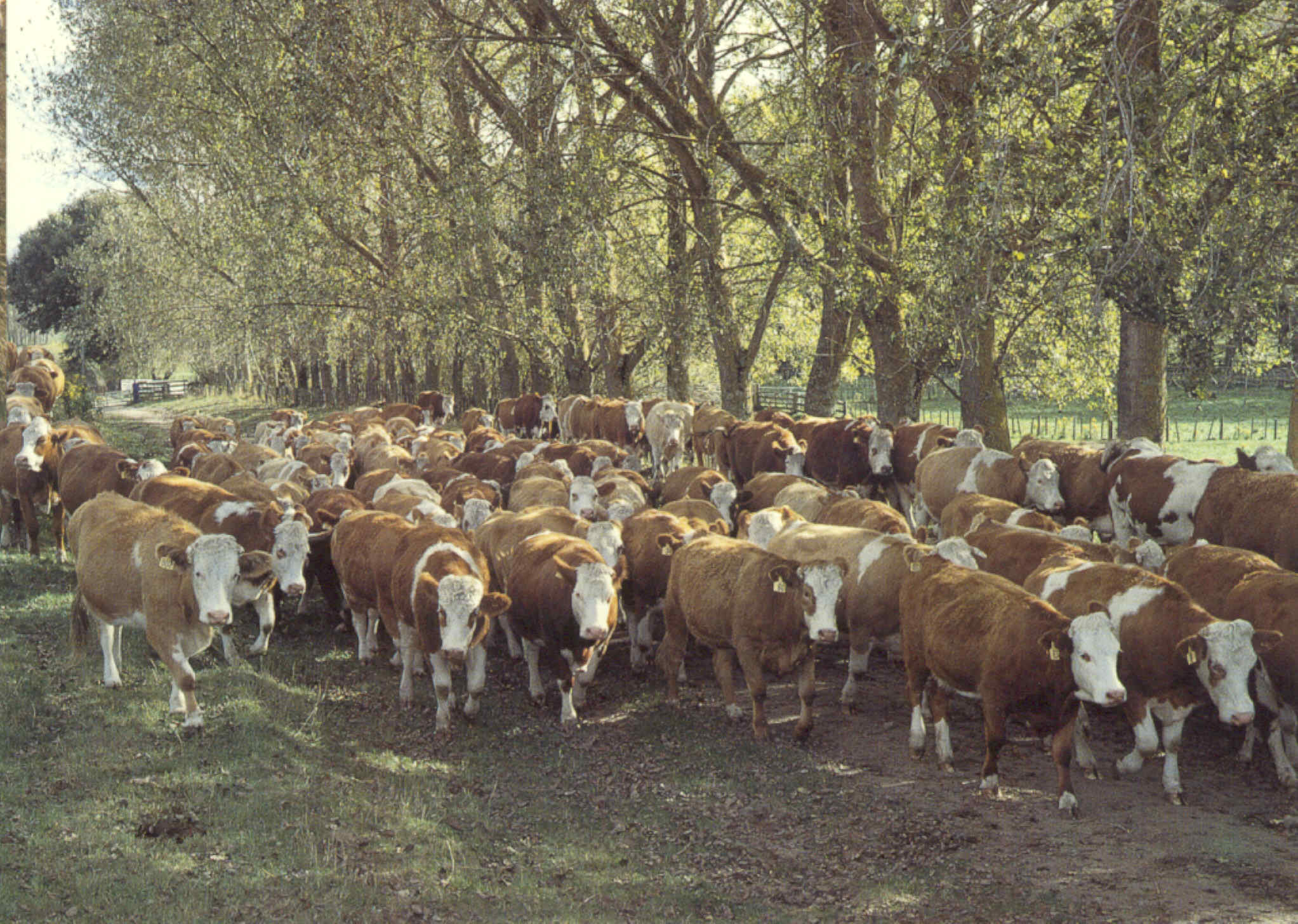 LAMB
Last weeks small schedule lift has been lost in this weeks falls, as the market continues to struggle, burdened by the economic woes of Europe reflected in their ever weakening currency, and stock corrections in China.
Weak chilled lamb demand after the surge of interest is delaying the traditional winter kill price rise and it will may need the supply to tighten further before any price movement arises.
The seasons is rapidly easing back into its early winter numbers after the early surge, and processing numbers are now back to last years flow.
Better prices for slipe wool have been balanced by lower skin values, with little prospects for improvements from this by product.
South Island store lamb values lag well behind those in the north, as feed suitable for growing winter lambs here has a multitude of earning opportunities from beef and dairy in the feed pinched areas of the south.
With the deadline past for expressions of interest to buy part of Silver Fern Farms, many are hoping this may be the catalyst for change to drive the reforms necessary for the red meat sector to sustainably surv
WOOL
No South Island sale this week, but northern prices hold firm as wool volumes diminish.
NZMerino signed another $8million dollar deal with US firm Smartwool, as they continue to be the marketing leader in wool promotion.
BEEF
More weekly beef schedule lifts as the US market drives demand and an early kill has dried up supply, and numbers of quality prime steers offered at the saleyards is falling.
Strong demand for calves has continued at Canterbury sales in spite of the drought, as positive prospects for beef and past years profits allow farmers to reinvest.
Better weights in the North Island have seen all values increase significantly over last year especially for smaller and average calves, while in the south buyers have been willing to pay more for the few heavier calves that have been offered.
DEER

Low prices for shot venison has stopped game buyers purchasing stock in NZ, unable to compete with the quality of the farm product and low value European game.
Early weaner sales have realized disappointing results with many breeders deciding to finish their own, in the face of poor live sale returns.