The Sheep Deer and Cattle Report: Processing record for SFF beef and its quality programme nets a big US importer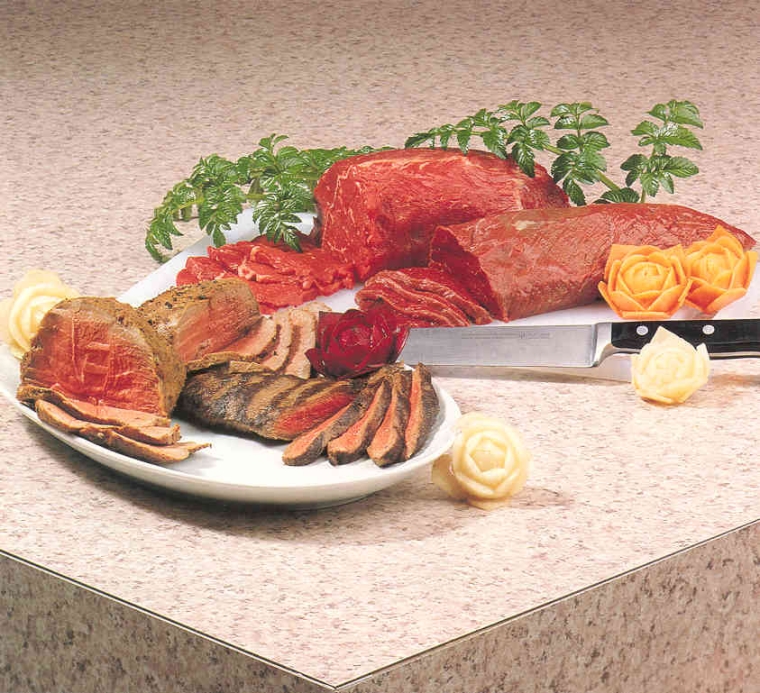 BEEF
More beef schedule lifts right across all classes as firm market demand led by the US and a growing export market into China.
Such has been the increased volumes of cows killed, that the quota levels into the USA will be filled for the first time since 2004, and Silver Fern Farms reports they have broken their beef processing record with still six weeks to run.
They also report increasing demand for pasture fed beef, produced under it's Beef EQ brand, that can guarantee consistent quality and health attributes, and have signed a deal to be the anchor supplier for US beef importer Pre Beef.
AFFCO workers have voted to strike with the new bargaining laws falling foul with the workers, and it is hoped the present beef boom is not tempered by industrial conflict.
LAMB
Again more small lifts in lamb schedules as regular demand for chilled product and an earlier than normal kill, has seen some supply shortages, although most lambs are being killed on contract.
Unfortunately processors report domestic lamb production is up by 900,000 head in the UK, and competition by Australia in other markets is intense, after their record production season.
Lamb producers will be nervous about this years flat prospects as early lambs hit the ground, and their confidence will not be helped by the wall of silence about red meat reform proposals.
Scanned in lamb ewe sales have been strong at the saleyards and good rebate returns will be welcome from both fertilizer co-ops.
The importance of body condition score on a sheep's performance has been recognized by geneticists, as a breeding value will be available for this trait to ram breeders next month.
WOOL
The North Island auction saw prices again firm to follow wools amazing run, as coarse wool indicator prices reached levels not seen for four years, and gives a welcome lift to the sheep sector.
Wool brokers believe these high prices are here to stay for a while, citing the weakening NZ dollar, low supplies and little stocks carried in NZ, as a  result of auction clearances.
The demand for lambs wool is strong, with Wools of NZ offering an early bird contract at $7.50/kg for wools in the 28-31.5 micron level.
DEER
Positive prospects greet the new venison season, and this week there were more big lifts in schedules, driven partly by a favourable currency, but also due to a more diversified market for our products.
Prices are now $40 /animal ahead of last year, and given this early start, and strong contract pricing, better returns should arrive to drive industry reinvestment in replacement females again.