Agriculture excluded from scope of government's Emissions Trading Scheme review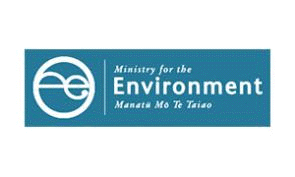 Climate Change Issues Minister Tim Groser says the Government has begun a review of New Zealand's Emissions Trading Scheme (ETS), but the full inclusion of agriculture "remains off the table at present."
Groser says the Government has decided not to include agriculture in the scope of the review.
"The Government has previously said it would only bring biological emissions from agriculture fully into the ETS if there were economically viable and practical technologies to reduce these emissions. We are putting considerable investment in research and development to find new options to reduce agricultural emissions, and we will continue to work with the agricultural sector to enable and incentivise the sector to adopt new mitigation options as they become available," Groser says.
"However, the full inclusion of agriculture in the ETS remains off the table at present." 
The ETS review will assess the scheme's operation and effectiveness to 2020 and beyond, adds Groser.
"In July we set an ambitious target of reducing greenhouse gas emissions after 2020," Groser says. "This review will look at how the NZ ETS may have to evolve to support New Zealand in meeting this new target."
"We also want to ensure the NZ ETS can continue to support New Zealand's transition to a low emissions economy, and that we are prepared for the costs and opportunities associated with this transition."
He says the review will focus on three areas: 1) What to do about some transition measures that were introduced to moderate the initial impacts of the ETS. 2) How the ETS needs to evolve to meet future targets. And; 3) Operational and technical improvements.
A discussion document has been released on the Ministry for the Environment's website. And you can see more on the issues here.