The Sheep Deer and Cattle Report: The currency is still ruling all returns from our products but supply shortages are helping to drive demand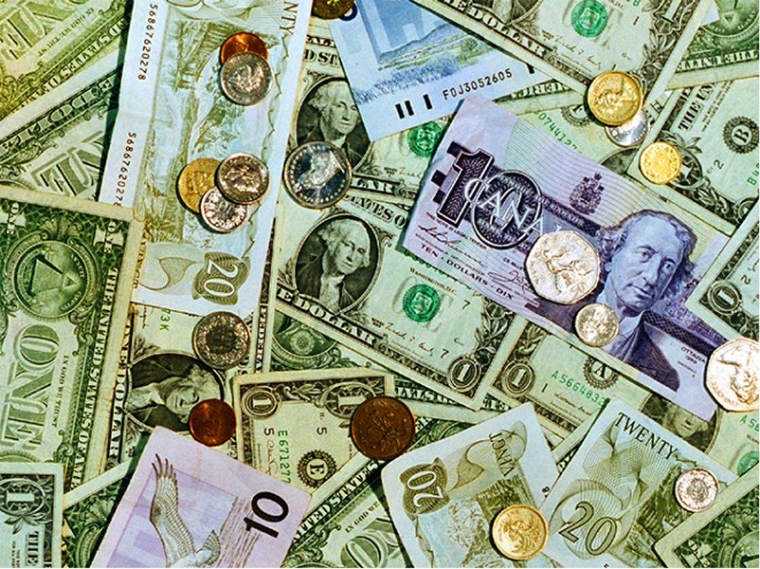 LAMB
A small lift in lamb schedules this week masks the challenge the sheep sector faces this season, with problems in Europe already affecting future confidence and upsetting the currency.
Indications just how difficult a season last year was for processors are starting to emerge, with Blue Sky Meats reporting a loss, and Silver Fern Farms warning that it may also struggle to break even.
This fact should focus shareholders from that company to again support the Chinese deal, as it appears bankers are reluctant to finance the sector to the levels they have had in the past.
They also report product stocks for all species are at record low levels as  cashflow restraints have forced companies to sell and keep schedule pricing reflective of the current market.
Lambing has started up north, and north of the south, in reasonable weather and every lamb will be needed as scanning results suggest numbers will be back this season due to the autumn ezcema outbreak.
Prime lamb values at the saleyards seem to have been flat for a couple of months now despite predictable shortages, as the export markets woes influences the local trade.
However store lambs from both islands are $6-$15/hd stronger than last year and unless the schedule moves up sharply, margins for late finished lambs will be slim.
WOOL
This week's North Island wool sale failed to reach last weeks prices, but more vendors did met the market and over 80% of the sale sold.
The currency eased from past weeks levels to help, and with renewed activity from Western Europe, and no sale for two weeks, some buyers bought early to cover for this period.
Wool Brokers suggest farmers hold tight during this lull until "the perfect storm" clears, believing supply shortages will re-emerge to drive the market again.
Those that took early contracts for second shear wools will be pleased with their decision, as returns are now well ahead of the present spot market.
 
BEEF
Another week of flat beef schedules, as in the US domestic kill estimates are predicted to lift by nearly 5%, dampening import demand.
Beef schedules are now 40c/kg behind where they were last year, but purchasers should be aware store prices are well ahead, driven by feed and the mild winter, and resulting margins will be tight.
The south saw a good lift in local trade schedules this week driven by shortages of quality animals, but the norths prices have been static for nearly two months and now lag behind the lower island.
Early dairy beef calves have attracted strong demand and record prices, but LIC reports that while they are selling more beef straws to the dairy sector, lower cow numbers have reduced the ability for extra numbers to meet demand.
After visiting Indonesia the PM was optimistic that the long runnng beef dispute with that country was soon to end, but industry officials were more cautious about a quick break through.
They were similarily cautious after John Keys announcement that China would soon accept chilled meat into that country, and farmers will be getting cynical of politicians comments on trade that don't deliver.

DEER
Venison schedules again lifted this week, but currency concerns remain, and history shows this product only commands a finite premium over other competing meats.

Those finishers that bought weaners prudently, have fed well in the autumn and winter, and signed an export contract early, are looking forward to returns ahead of any other livestock options.
The big decline in hind slaughter numbers has continued and reflects an optimistic view from breeders, and with the P2P summer venison promotion into Europe expanding into Belgium for it's second year, the goal of getting more product sold chilled appears on track.