The Sheep Deer and Cattle Report: Silver Fern Farms again gets shareholders backing and now awaits OIO approval for partnership deal to commence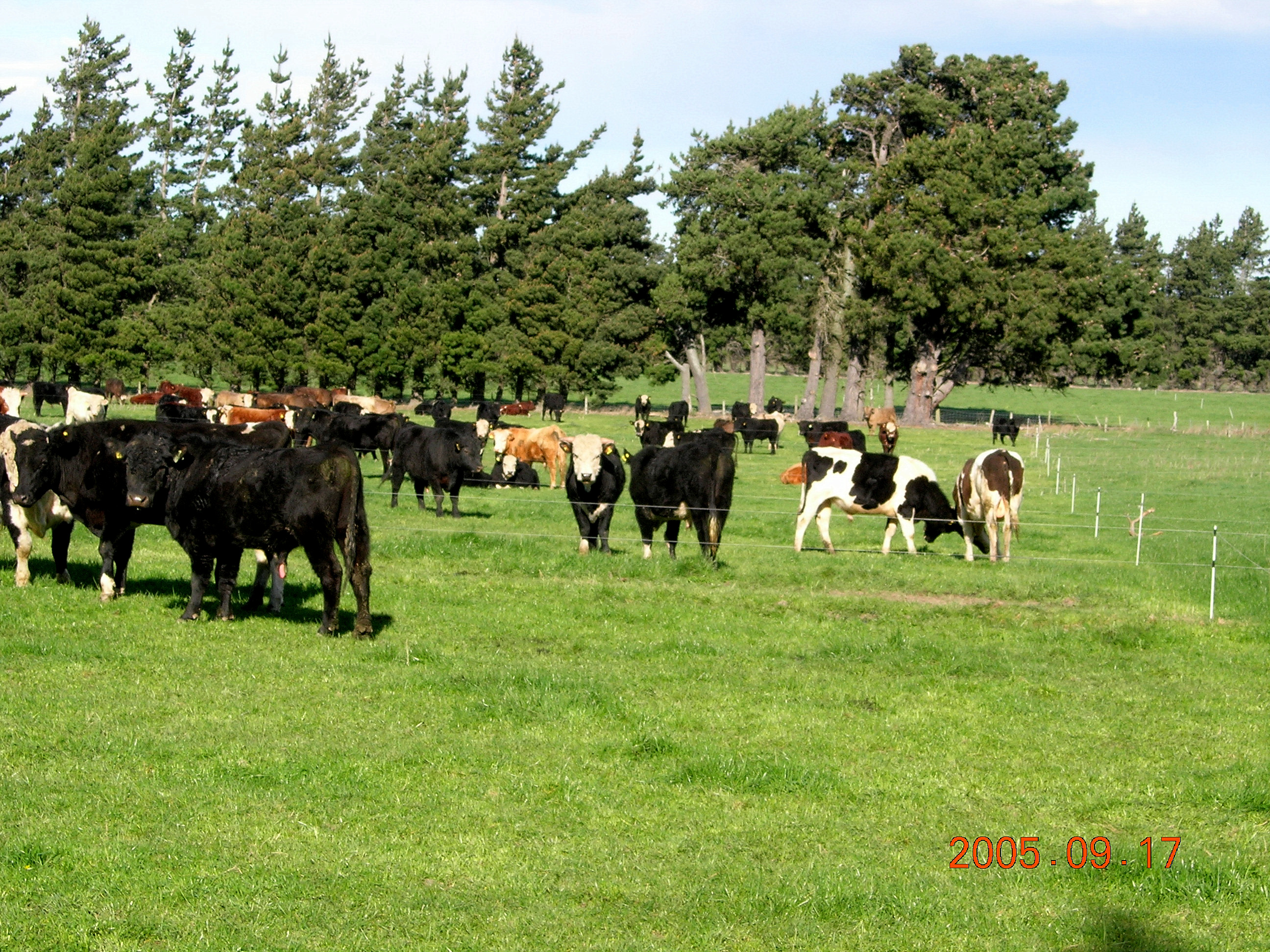 LAMB
The lamb schedules lifted again this week, as the markets compete strongly for the low volumes of product, especially chilled supplies.
Post Brexit blues are passing and processors report few concerns supplying the initial UK Christmas chilled market.
Demand for both lamb and sheep meats is building on the back of low inventories in all markets, and processors are cautiously positive for the oncoming season.
They will however be very concerned about the Beef and Lamb NZ's annual stock survey, which shows sheep numbers falling to their lowest level since 1943, to now sit at 28.3m, and more plant rationalization could still be needed.
Prime lamb values are now very similar to where they were a year ago and at unsustainable levels, and farmers have shown this by replacing sheep with weaner cattle which they percieve will be more profitable.
Lambing in the northern areas will soon be in full swing and managers will be looking for a period of settled weather to achieve good survival rates.
Silver Fern Farms again received strong backing from it's shareholders in support of the partnership deal with Shanghai Maling, at the special general meeting called by a small group calling for the abandonment of the deal.
This should clear the way for the new debt free company to be formed, with only OIO approval to be achieved by the 30 September deadline, and management assures shareholders the regulatory body has all the information needed to make a timely decision.
The continuing dry has seen some North Canterbury farmers sell breeding stock, instead of graze again, as the financial plight of those facing another tough year, worsens.
WOOL
This week's North Island wool sale was the first for 3 weeks, and the bigger offering saw the market move sideways with the lack of solid buying from China, a concern.
The currency had lifted on the OCR announcement, but pleasingly crossbred indicators changed little from last week's southern sale.
The former chief executive of Wools of NZ called for a merger between that company and Merino NZ as he voiced future financial concerns, but the chair Mark Shadbolt responded by stating it will declare a first net profit next month.
BEEF
 
Stable beef schedules this week, as the US markets stall and await the entry of Brazilian beef into that market.
Local trade schedules are steadily lifting on the back of short supply and saleyard prime steers have broken through the $3/kg lwt barrier in the South Island.
The beef herd has increased to 3.7m last year as a result of the strong prices, and in the US, product must now be labeled GM or GE, and some believe this is an opportunity for NZ to promote it's GM free status.
Analysts report margins are better for weaner cattle than those for older animal,s but with heavy premiums paid for these in the autumn and most 2 years away from finishing, only time will reveal the true result.
Young store cattle are fetching prices well over $3/kg lwt and autumn born weaned bull calves made in excess of $5/kg lwt in North Island saleyards.
Bobby calves were also in demand with some agents reporting values are $30-$40/head better than last year, but with milk powder cheaper, the cost to rear will have dropped.
DEER
Stable venison schedules this week, as tight supply has nullified the stronger European currency leading into the important game season period.
Exporters have shipped the early orders and producers will be looking for more schedules rises through until early November.
Finishers will soon be spreading weaners out on the best quality feed, to encourage their animals to trigger the spring seasonal "switch" which will ignite growth rates to maximum levels
 and reach market liveweight targets before the premiums ease.