The Sheep Deer and cattle Report: Velvet sales slow to start amid a week of global and domestic uncertainty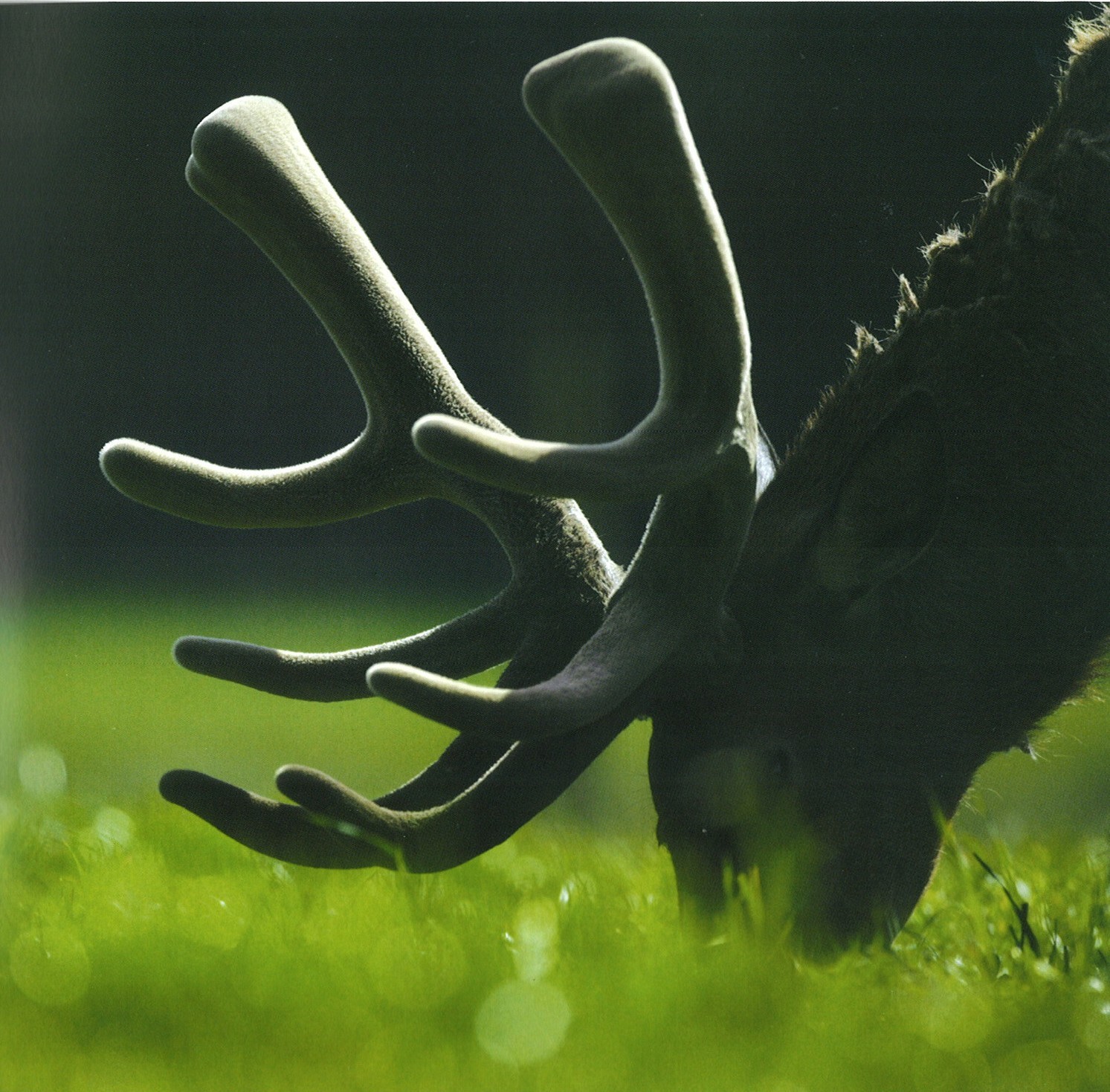 LAMB
The week has been marked with uncertainty, starting with the US presidential election, and finishing with a devastating earthquake in the top half of the South Island and Wellington.
Farming is a difficult enough job in an average year coping with the unpredictable weather and markets, but a major earthquake that has affected water systems, fencing, homes and farm buildings and infrastructure, must make the task seem near impossible for some.
Our thoughts are for those that are affected, and like they have done in past events, the rural sector will organise help where it is needed.
Schedule falls continued this week as the UK Christmas chilled production ends, and the limited amounts of frozen stock looks for better returns in other world markets.
Currency changes has now made the UK market nearly unviable, and with that market taking most of NZ lamb legs, this product is now being diverted to the EU.
Processors suggest lamb returns during the peak slaughter period may be below any of the five previous seasons, and with wool also back, point to a very difficult year for sheep returns.
Mutton schedules are similar to last year as demand for the product remains firm, and slaughter supply is restricted due to plentiful feed.
Reports suggest however lamb survival has been very good, but Beef and Lamb NZ in their mid-season outlook say the past year's drought, coupled with areas of facial eczema, an unhelpful currency, and a softening of beef prices, will drop estimated profit by 13%.
Alliance has announced improved profits, a distributed dividend, a lower debt to $41million, and after the business transformation plan delivered significant gains, now look well placed to compete strongly with the Silver Fern Farms Chinese partnership.
Blue Sky Meats has had a takeover offer from NZ Binxi (Oamaru) as the rationalisation of the processing sector continues to evolve.
WOOL
A double island auction attracted weak demand for all microns except merino, as the Chinese are still only purchasing on an "as needed" basis.
The merino indicator lifted to a yearly high at 1587c but the crossbred and mid micron values hit new lows, and there is little optimism for improvement in the short term.
These crossbred values in the low 400c/kg clean have been not seen since 2013 and return the product back to unsustainable levels of the past.
BEEF
More easing in beef schedules for manufacturing and bull grades, although demand for prime grades remains solid.
Feed and slower growth rates has seen some slaughter supply tallies well behind the norm, and saleyard store cattle remain in strong demand.
Weaner dairy calves are now being marketed and have attracted a $65-$90 premium on last year but prices could ease as prices for the animals they replace, are marketed.
Changes to the Farmlands board sees a long serving director ousted, after a new candidate ran a successful campaign criticising the Co-Operative for losing it's way, and urging it to return to it's past objectives.
Agria Corp the biggest shareholder of PGGWrightson has it's shares suspended in Wall St over alleged management attempts to inflate the share price.
While values for farms have remain steady, there is at present 500 less farms for sale this year than last, although many at risk dairy farms are not listed due to limited demand.
DEER
Venison schedules are still adjusting downwards, but frozen negotiations are positive and chilled product volumes are growing significantly.
A Chinese venison marketing pilot supported by 5 companies looks to create a niche marketing opportunity into this new destination.
Scientists announce that deer are now being bred for natural resistance to internal parasites, and this should help keep this animal low cost and improve production significantly.
Reports suggest the velvet selling season is off to a very slow start with buyers and sellers well apart in early bids.
This situation has happened before but not for 5 years or so, and some believe global uncertainty that's influencing the currency and last years stocks that are slower to clear, have been unhelpful for price levels to be set for the new season.
Chinese officials have arrived in NZ to audit this countries systems as they look to change the category NZ velvet comes under as an imported product.
They then plan to look at importers in their own country to be assured all trade and food safety regulations are being met.
With China now being such an important customer for our velvet this audit could be holding up trade, although industry participants are confident once completed this could be positive for future sales.
Some velvet weights from the wet north island areas have been below expectations, but other areas with grass and sun, good production is being achieved.