The Sheep Deer and Cattle Report: Dairy cow processing in full swing as weaned beef calf market finishes a record season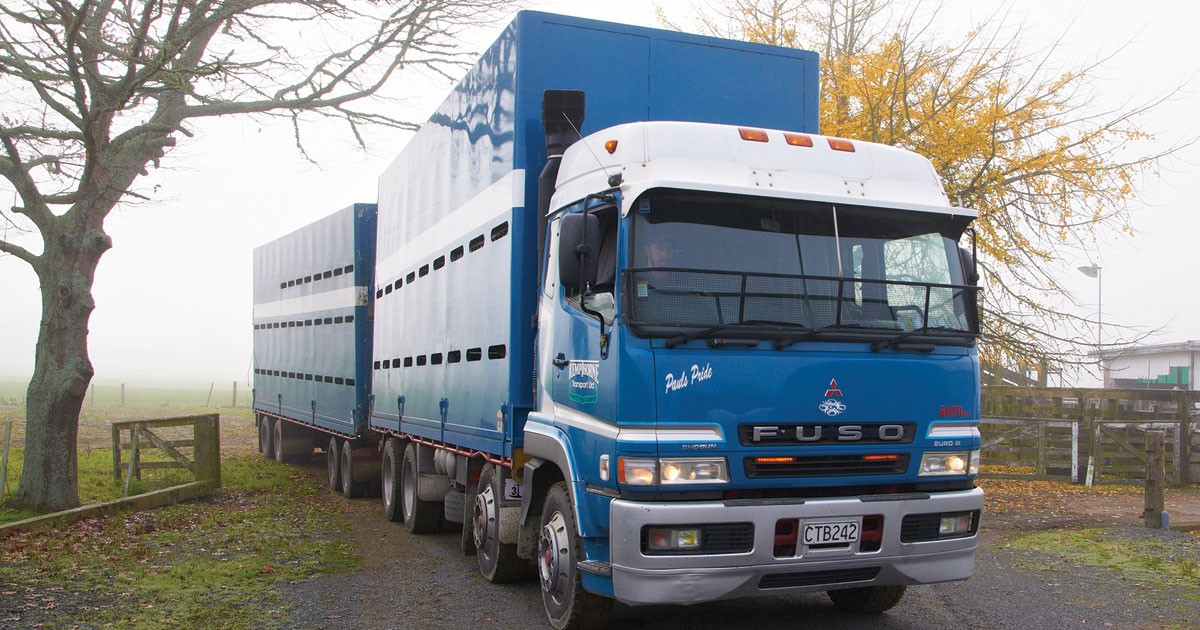 LAMB
Schedules continue to rise, and now some processors are paying $6/kg CWT which is nearly 17% higher than it was in early February.
Many ewe flocks up north are easing into their early winter rotation, while southern farmers are mating hoggets that have met their weight targets by the autumn period.
Latest historical slaughter rates shows lamb processing is 6% behind last year on a reduced crop, but Beef and Lamb NZ report falling sheep numbers could be at an end with farmers retaining a similar number of hoggets this year, as last.
Worrying reports out of the UK as one big retailer has banned sales of NZ lamb to support British production post Brexit.
This market is an important one for NZ's lamb market and trade negotiators need to fight hard for continued access to this traditional market or the sector could suffer.
To date processed lambs have been averaging just over $91/head and 18.4 kg CWT, but levels will need to average closer to the present $100 levels for farmers to receive sustainable long term returns.
South Island store lamb sales are now being offered finer wooled animals, and they have been chased by those who plan to make income off the wool harvested in the spring before sale.
WOOL
More of the same in the wool market, as a small offering at the Christchurch auction still only sold 73% of the sale, with prices static for crossbred fleece, but a small lift for finer lambs wool.
Analysts report this downturn is due to the impact of changing Chinese fashion trends for coarser fibres, and suggest the sector may have to look at selecting breeding animals with finer microns, if they want to see any better value for crossbred wool.
BEEF
Peak season arrives for cow processing, and exporters are pleased manufacturing prices have held steady or lifted slightly, in spite of this extra supply.
Prime beef lifted slightly this week as supply and demand remained nearly in balance, and is now at levels 25c/kg CWT ahead of early May last year.
Demand for store animals continues unabated, as the last of the high country calves were sold last week and attracted price levels that were in many incidences $1/kg lwt better than a year ago.
Prime saleyard steers in the South Island have held steady at around 280-300c/kg for nearly a year now, while in the north prices dropped away over the summer period only to recover this autumn
Rural real estate interest has picked up, and agents report a 14.4% increase in sales over the last 3 month period.
DEER
Stable venison schedules this week, during the low processing period where only a few cull hinds and tailend 18 month animals were harvested.
Velvet producers are working through their new velvet handling requirements that looks to improve hygiene outcomes of this edible product.
Some will need to increase the investment in yards and freezers to meet these new rules, but stable and profitable returns over the last few years should make this cost worthwhile.