The Sheep Deer and Cattle Report: Some areas are now very wet as winter starts as all product prices except wool remain at good rates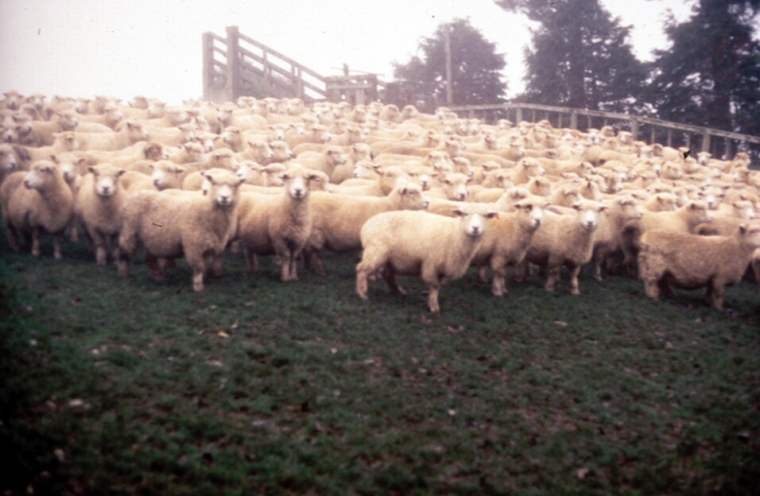 LAMB
More lamb schedule lifts this week as demand in the UK, Europe, and North America remains strong, and stocks are low in China and the Middle East.
Local trade prices have lifted with export and butchers are now paying up to $6.30/kg cwt for prime lambs for local consumption.
The closure of the Fairton plant has been confirmed by Silver Fern Farms, but the pelt plant will continue processing product from the other South Island plants.
Job offers have been made for 60% of the laid off workforce at other plants, and strong interest has come from Timaru businesses for employment opportunities in that region.
The Overseas Investment Office reports it is watching the new company looking for the benefits promised under the new partnership.
Silver Fern Farms reminded the market it had increased the capital spend in its plants from $8m to $22million since 2015, and the regulatory authority was well aware some rationalisation was possible, and this new partnership has made it achievable.
Store lamb values have eased in the north but are stable in the south as buyers seem to believe most of the prime lamb value has been seen.
Scanned in lamb breeding ewes are starting to be seen in northern saleyards and quality sheep are making around $150/hd but numbers at present are low
WOOL
The South Island wool auction saw a continuation of the gloomy market status, as again only 65% of the offering sold, and the stronger currencies saw crossbred indicators ease further.
There has been some price resurgence for lambs wool however with prices lifting this week to 417c/kg clean, closing in on the seasons high of 431c, reached in the March "false dawn" for wool.
Cavalier Corp the carpet manufacturer, has added to the products bad news by announcing a second profit downgrade for the year, but does forecast a better result next year with the low wool prices helping.
BEEF
Some strong late demand for manufacturing and cow beef as the dairy cow cull eases, suggests some companies have struggled to fill their orders.
Extra global supply is building for beef, poultry, and pork but analysts forecast it will be 12-24 months before this extra supply will affect demand.
More prime animals will now be killed after the dairy cull finishes and this could put pressure on the domestic chilled product in a flat market.
Heavier store and forward prime animals are finding it heavy going in those areas that have had plentiful rain, as pasture utilisation rates are poor in the mud. 
Prices have eased for store stock as most have filled their orders and the wet conditions have made buyers conservative for numbers.
DEER
Steady schedules this week as the industry reviews its progress at the annual Deer Conference.
The downturn has seen the closure of most of the stand- alone venison plants, a reduced reliance on seasonal markets, and a smoothing of schedule prices.
The industry has had a strong focus on improving on farm production and profits, and success is already being seen with much improved and earlier achieved, slaughter weights.
Demand for breeding females is re emerging, as existing farmers look to expand their herds probably at the expense of sheep numbers.