The Sheep Deer and Cattle Report: More signs of strain by processors with reduced lamb throughput but prices for saleyard prime lambs reached $184/head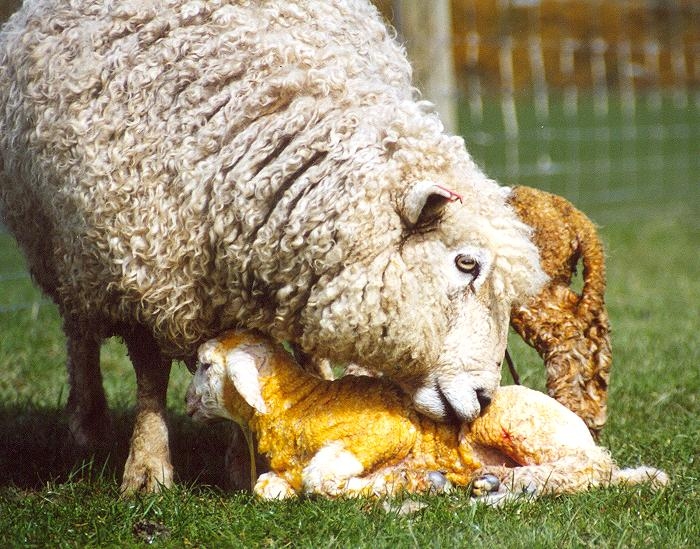 LAMB
Despite positive political talk in Wellington over NZ's access to the UK markets, the reality is this traditional outlet is in decline for a host of reasons. Other than for legs, demand from continental Europe is firming.
Product demand from North America is improving, but market challenges from Australia are appearing. Limited Middle East supply will also help demand from that region. Demand from China is a bright spot at present, especially as supply chains build.
Processors report pickled and wooly lamb skins have now been nearly fully sold but at lower values.
Local and export schedule prices are unchanged this week and sits at a yearly high for the third week in a row. Top saleyard prime lambs have now peaked at $184/head and show a very good return for those that have had feed to grow over the winter.
Early lambs are now being seen in both islands but the very wet conditions are not helping survival rates in areas short of very good shelter.
In a surprise move, the CEO of Silver Fern Farms quit, and the hunt is on for a replacement.
Blue Sky Meats announced a loss for the second year in a row as the reduction of the national sheep flock takes its toll on all in the processing sector.
WOOL
Last week's South Island wool sale had 27% of the offered 6,452 bales unsold, and that was worse than 19% unsold at the prior week's North Island auction. Prices inched up from their very low levels.
China's shifting preference for finer wools hangs over NZ's wool as it is not clear where other buyers will come from.
BEEF
Beef schedules were a little lower from some buyers, unchanged from others. The reason for the softness may have a lot to do with the Japanese reacting to a sudden surge in imports there from the US and Australia.
As a consequence, they are looking to lift their tariff to 50% for the next eight months. Japanese buyers are holding back until the situation is clearer.
Strong supply in the US for domestic demand is holding back import orders, including from New Zealand. Demand from China remains steady.
All this comes at a time of limited production locally. The few North Island saleyard results show buyers looking past the international pressures positively.
Local trade schedules have eased back from their seasonal highs as the price of all meat has dampened demand.
DEER
Venison schedules remain stable pre the spring chilled product season and volumes harvested are low.
Silver Fern Farms have recommenced publishing schedules as the battle for market share of the spring chilled harvest continues.
LIC have sold its deer genetics arm of Deer Improvement to South Canterbury farmer Tom Macfarlane.
The sale includes a farm in Southland about 2000 deer and facilities to enable genetic collections to take place.