The Sheep Deer and Cattle Report: Some evidence the spring grass market is starting to drive prices for store cattle but wet soils are a handbrake for others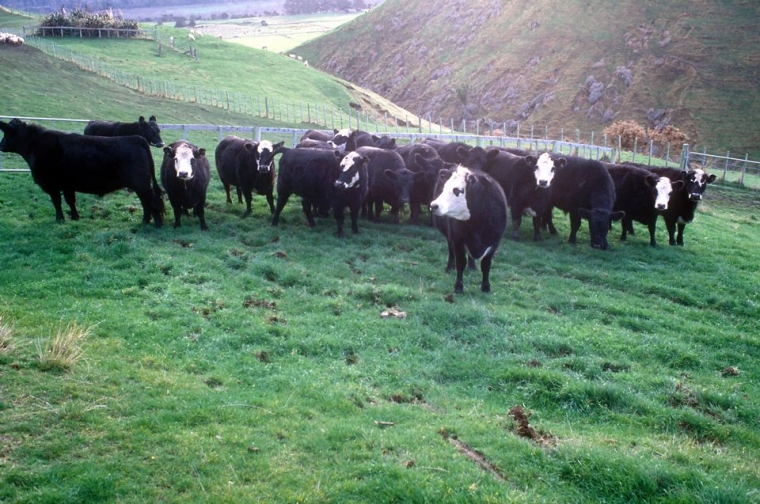 LAMB
More lifts in export schedules as lamb as a product has now reached good sustainable pricing levels.
The Christmas trade negotiations are in full swing and, with low stocks and good demand, price outcomes look positive for early lambs.
The cold snap will have claimed some casualties in the foothills and southern regions but those that have lambed already are reporting good survival rates.
A young designer has developed a new tailing iron that improves cauterization and reduces overuse stress for the operator.
Alliance is to invest more at their Pukurei and Lorneville plants as they look to get more value out of their offal products.
As last years store lamb numbers fell away at saleyards they have been replaced with increasing mobs of ewes and lambs, and many are selling for $70-$85/hd all counted.
WOOL
Last week's North Island auction saw the market continuing to lift in spite of an increased offering of crossbred wool, as Chinese buyers purchased more, and less was passed in.
Indicator prices for coarse crossbred wool moved into the $3/kg region for the first time in this new season, and gave producers some hope of reducing the stockpiles of unsold wool.
Processors are reporting slipe wool stocks are now low and are optimistic of an improved demand emerging.
BEEF
Export prices lifted for prime stock but remained steady for manufacturing and bull beef and some analysts in the US are suggesting the price easing for ground beef maybe at an end.
First Light Foods plans to process 20,000 Wagyu beef animals by 2020, strives to get more of these dairy cross animals out of the South Island and pay a $2/kg premium over prime.
Local trade beef schedules remain steady but saleyard prices for prime stock are heavily influenced by lack of supply.
Some saleyards are seeing the first evidence of spring fever as those that did not buy in the autumn, or were lightly stocked during this wet winter, are wanting mouths to eat surplus pasture.
DEER
More lifts in spring venison schedules as prices now sit $100 per head above where they sat, at a similar stage last year.  
Producers are focused on maximizing numbers to reach weight targets before sea freight deadlines in early November, and those that are weaning heavier animals and feeding well in the autumn, will be most successful in reaching these goals.
Stags are now being seen with early velvet growth, and a new buyer which looks to replace Reindeer and Sika velvet with NZ product because of its higher health status, could boost demand.