The Sheep Deer and Cattle Report: Lamb over $7/kg cwt, mutton at $5 and Chinese return to lift demand for crossbred wool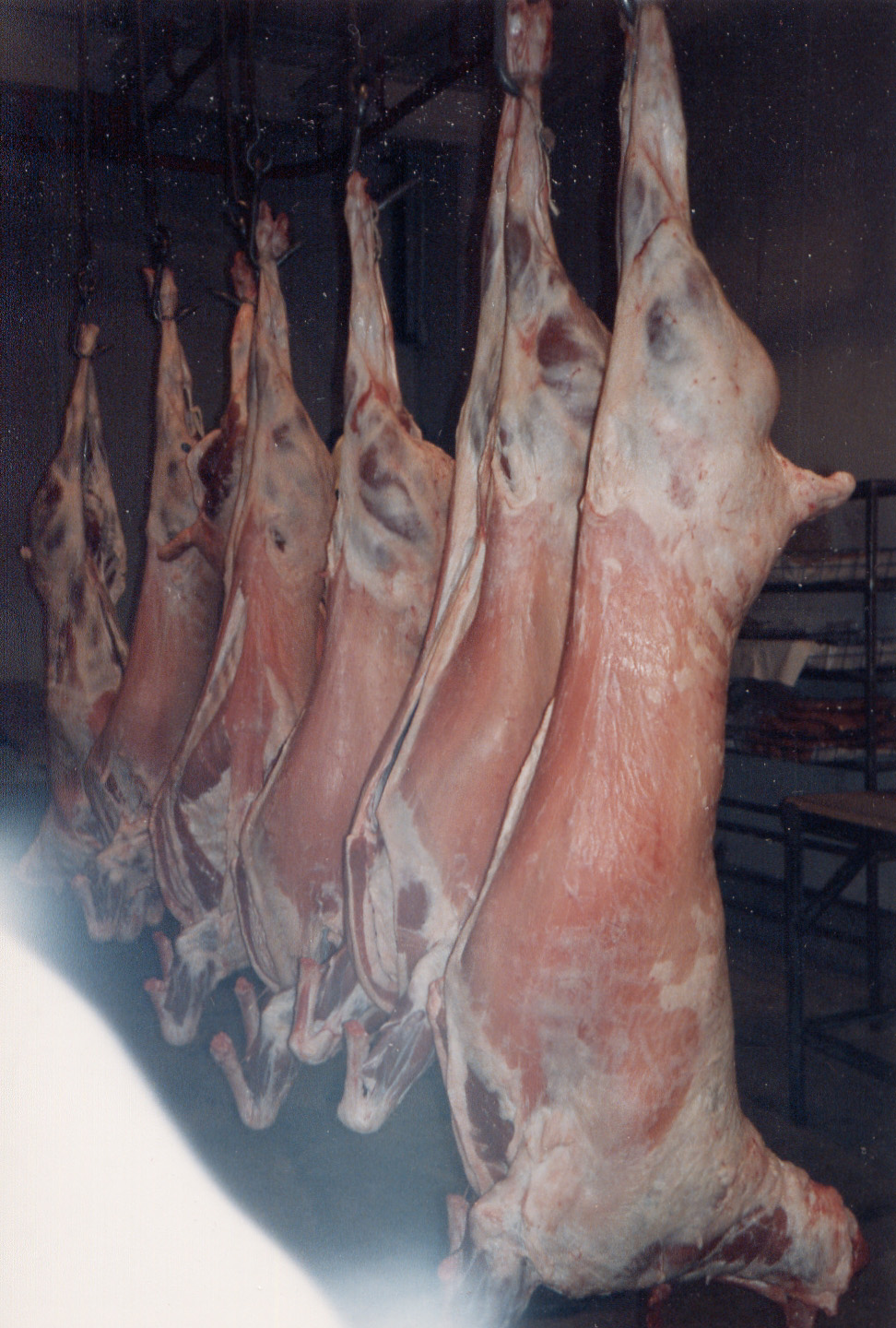 LAMB
Some small indications this week that export schedules may be nearing their peak, as the volumes of early spring lambs increases, and the final parcels of chilled product goes by air into the UK.
The big exporters are paying $7.16-$7.38/kg cwt as they strive to attract volumes for their markets and processing chains, in a climate where the cold wet spring and now drying soils have seen some areas 3 weeks behind the norm.
Other international markets are still all positive, and the focus is now to meet mutton and lamb demand for the Chinese New Year celebrations.
Cull ewes have been selling for unprecedented prices with some sales exceeding lamb prices and only lighter conditioned animals not achieving values above $100/head.
Analysts suggest this level of demand should hold up right until Christmas, and those that have lambed their cull older animals seperately can wean early, and cash in on this unexpected bonus.
South Island local trade lamb schedules lifted by 30c/kg/cwt this week to ignite supply pressures even more, as the big early lambs are harvested off mum at very profitable rates.
Early store lambs from the Hawkes Bay area have been selling for $25/head better than last year, and the first on farm sales in Canterbury left vendors pleased with values achieved.
Beef and Lamb NZ has a new chairman, in Andrew Morrison, and looks to use farmers levies to stimulate production and improve demand for red meat.
WOOL
The South Island wool auction sale was held at the Canterbury A & P Show last week, and good price lifts were seen for all wool categories sold.
Increases up to 12% were achieved for crossbred fleece and hogget wools, which dominated the sale, and only 8% of the offering was passed.
Merino wools continued their strong showing, and mid micron fibre met strong competition, after a disappointing result at the last Christchurch sale.
Exporters are at last reporting more wool is being shipped out than being received for the first time since early in the year, and are optimistic that the stockpile can be reduced.
BEEF
More positive lifts in beef schedules this week, as processors capitalize on unexpected demand in the US bull beef market.
Processors are positive about increasing beef opportunities from the early TPP trade negotiations, but the local trade schedules remain steady at $5.60/kg/cwt for the sixth week in a row.
First Light's Wagyu beef comes to the South Island and is being processed at ANZCO, as the specialist product grows in demand and supply from mainland beef producers.
Weaner dairy bulls are selling well at North Island saleyards with buyers paying up to $6/kg lwt for well marked animals, but big discounts are being received for those calves with jersey genes.
DEER
Another lift for venison schedules shows just how short product is to meet chilled orders, and demand for manufacturing items has reached historical highs.
Twenty four years after it was launched, the Cervena brand has evolved with the imagery changing around the brand to "pure freedom", which will allow chefs to express their creative culinary expertise around this quality product.
Deer Industry NZ, in a world first, has signed a joint venture with one of South Korea's largest pharmaceutical companies, to develop a healthy functional product using NZ velvet.
Yuhan Corporation and AgResearch will work together to back the legally built health claims with scientific knowledge, and use NZ's product with it's clean environment, animal welfare status, and traceable and hygienic supply chain.