Markets giving deer industry strong signals, good signals elsewhere except for wool. But farmers worry about what the financial signals foretell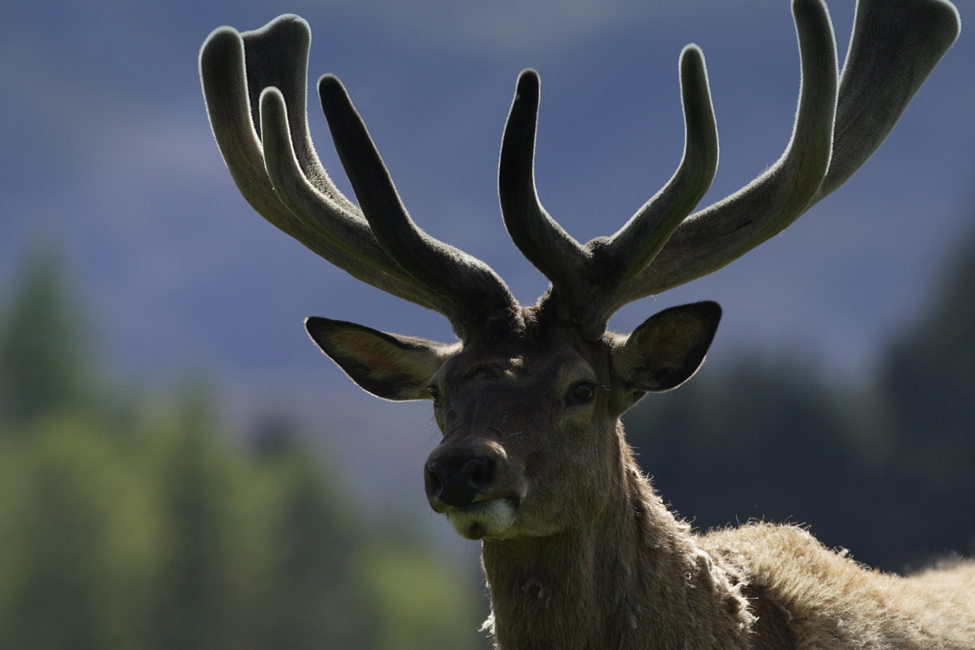 SHEEP
For all producers and exporters alike the focus at the moment will be on what is happening on international share markets. It was probably good fortune that New Zealanders (at least some) were having a day off and had a chance to sleep on the news that Wall St had its biggest drop in six years.
The NZX 50 did an initial drop of -2.6% this morning but at time of writing has recovered much of this to sit -1.7% below Monday's close value. Not a bad result given the media coverage.
The test will be to see how it impacts upon the US dollar and how the NZ - US ratio pans out. Currently the NZ$ has come back a little but nothing to dramatic, although many exporters will not be seeing that as bad news.
Reasonable numbers of store lambs have been coming forward, but to date most seem to be finding a home with still reasonable money being paid for medium to good stores. The influx from deep south doesn't appear to be obviously impacting on the Canterbury market as yet with good prices being achieved for stores last week.
Most prime lamb schedules dropped by -10c this week which is not unexpected with the Easter kill all but over and the high dollar making life difficult for exporters.
Mutton appears to have held the gains made last week and if anything slightly improved showing the benefit of the Chinese market.
WOOL
No Christchurch wool sale last week, but there was a sale at Napier. Fleece wool had a good lift of 6 - 8% but unfortunately lamb is coming off its high and dropped by a similar amount.
A bit more analysis was done on the issue around South Island lambs wool that was raised last week and the previous combined Napier Christchurch sale also had the same trend of heavily favouring the North Island in fineness. There doesn't appear to be any conspiracies going on though as the S.I. wool is achieving similar prices to the N.I. for the same grade.
So, if the S.I. is being measured coarser, and no proof of that, then buyers at first glance are not taking advantage of it. The sale on Thursday will be a combined N.I. and S.I. again so will be interesting to see the results for a range of reasons. However, still looking into to this one as it feels counter intuitive.
BEEF
As with lambs most grades of beef dropped by -10c this week and growers are probably fortunate that they have not dropped by more given the strong dollar. The reduction in cattle coming off farm due to the January rains no doubt helped hold schedule prices.
Reports from the US indicate breeders there are holding onto cows but may be motivated by rumoured tax advantages as much as future production so watch this space as US numbers for 2018 unfold. As of January 1st, 2018 across most classes cattle numbers were up +1%. The two to watch are mature steers (weighing over 227kgs) are down a small margin on same time last year, however, "cattle and calves on feed" (lots) are up by +7%. This is likely to provide some downward pressure on the US market but some time will need to pass before this becomes apparent.
DEER
Things are only getting better for deer farmers with a lift in the schedule for some and no drops reported.
Finishers may be getting nervous about how they much will be paying for weaners this coming autumn and won't be wanting to see the gains in income made this season disappear when they come to restock.
The current prices should mean that a reversal of deer numbers occurs and hopefully we see a lift in the number of hinds for breeding nationally. Earlier reports for velvet indicated a lift for contracts in the vicinity of +25% on last season which rounds off things nicely for producers.