Good red meat demand across all categories extends, helped by late season rain and good grass conditions. Even wool caught a lift. But the mystery over lambs wool prices deepens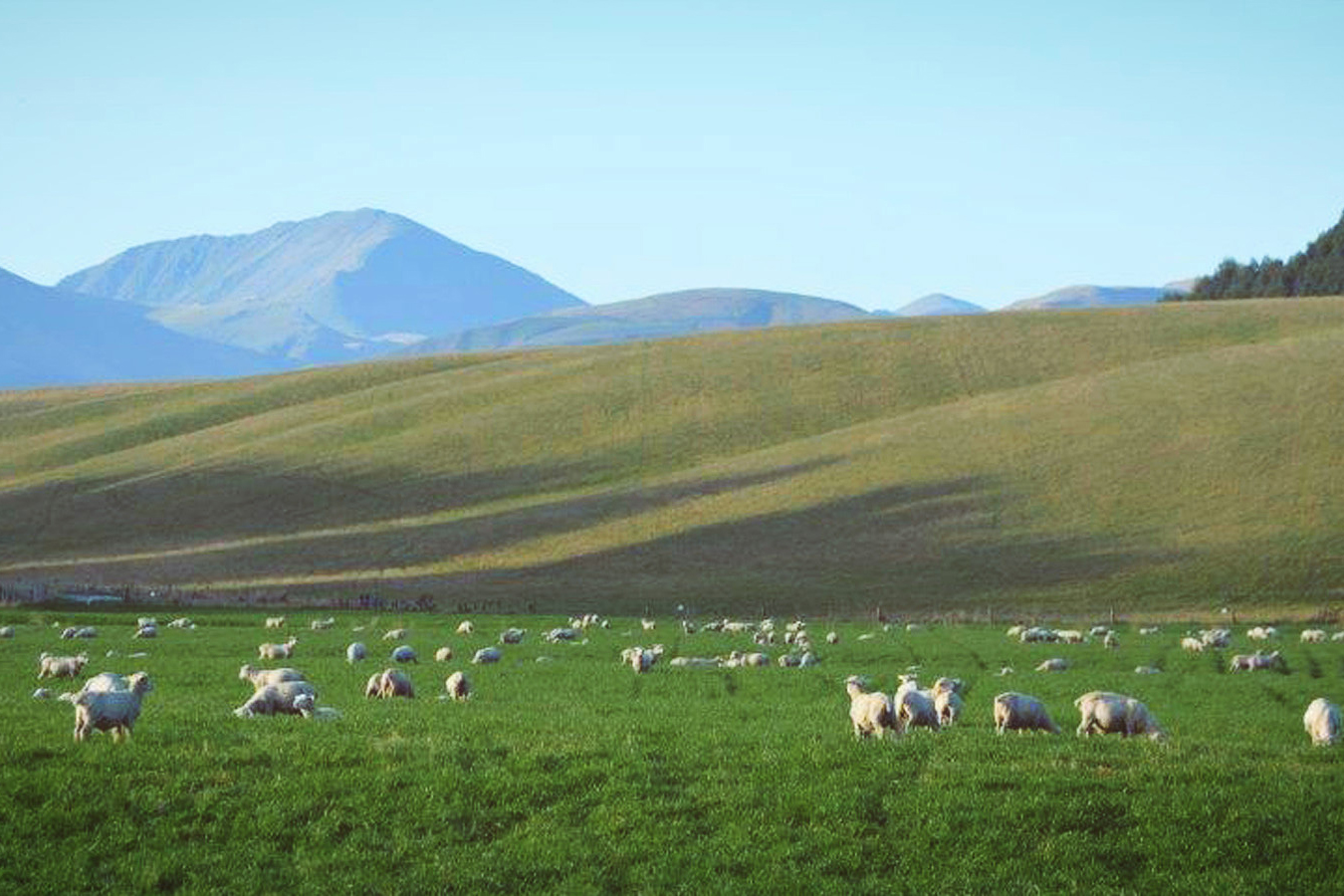 SHEEP
The store market for lambs remains strong with small lambs particularly, fetching good returns.
Given the price of ewes normal one-year, ewe breeders may be getting pushed out of the market by the processors strong demand for mutton, and are looking at the smaller lambs for a longer-term finishing investment.
A 10 cent reduction for lamb from one processor this week; however, generally prices are holding well.
The regular rain currently being experienced will no doubt keep demand for store and finished stock alike healthy.
WOOL
There were lifts in wool prices at both the Napier and Christchurch sales last Friday. Christchurch was treated particularly well with fleece wool up by +6.5% and second shear over 1+1%. Unfortunately lambs wool went the other way with a -4.5% reduction.
The issue with South Island lambs wool finess is not going away. Various colleagues and experts have tried to explain that SI lambs may have coarser sale wool. Probably the soundest reason given was that SI farmers may be more conservative and have more traditional Romney and Coopworth breeds and therefore SI lambs have coarser wool. Sounded good until we analysed the ewe fleece results and found SI ewes wool was finer than the NI counterparts, and that was after any Corriedale or Half-Bred lines were excluded. So, the mystery continues.
BEEF
Little change to beef prices this week with everything holding status quo.
The numbers of cattle coming forward to processors have reduced with adequate rainfall and grass in most parts of the country and prices are holding well. Southland and Central Otago have also had good rainfall but still have some catching up to do with grass covers before soils start to cool down and slow grass growth.
DEER
Deer farmers must be pinching themselves with yet another lift in the schedule by +20 cents to close the gap between the SI processors to 30 cents. In the NI the schedule for one processor jumped by +50 cents, the most this observer can recall for a while at this time of year. Volatility around Wall Street does not seem to be affecting prices in New Zealand for any of our products going towards the US. The UK is also reported as having good demand.