The MPI solution to the mycoplasma bovis threat will be very tough indeed for those farmers subject to the cull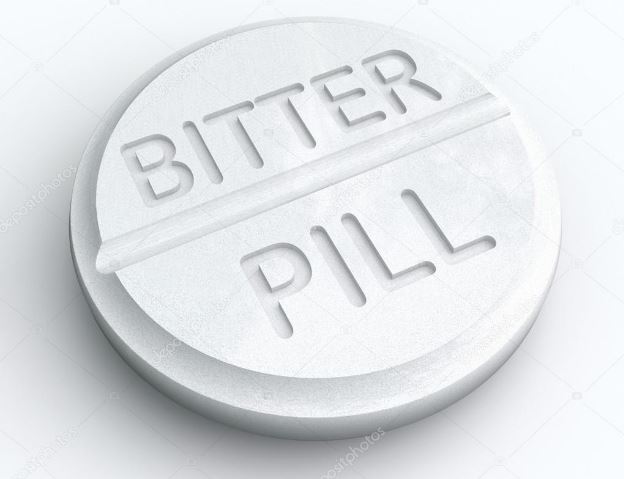 By Guy Trafford

The news that MPI are going ahead with the plan to eradicate all cattle from the 28 mycoplasma bovis infected farms will provide certainty for those farming families affected, but it is also disastrous.
The details of how the cull is to be conducted has not yet been announced.
For those farms where the milking herd contains the infected animals not only will this mean having to rebuild a herd which in most cases has taken many years to build up to their current genetic base, but presumably to help ensure that traces of the mycoplasma bovis infection remain the farms well have to remain empty of cattle for a period of time.
Many farms normally do destock when cows are not being milked, from June through July. Whether this period will be long enough to satisfy MPI is doubtful given the seriousness of the situation and if farms cannot get cows on to the milking platform for calving things may get complicated.
The best these farmers could hope for will be to try and get a herd together and then find grazing somewhere where they can also be milked. Sounds simple on paper but this is going to be a major challenge.
Also, at this stage MPI have said that compensation will be paid for "verifiable losses".
What these "losses" extend to has yet to be defined, so whether it is 'just' for capital stock having to be destroyed, or whether it will extend to the potential lost income and additional grazing expenses is a decision that these farmers will be seeking clarification.
Among the 28 are some sharemilkers for whom the herd represents their largest asset.