Guy Trafford says although MPI are slow to accept it, containment of MPB is the future with a long-term eradication plan as was used with TB. That will change dairying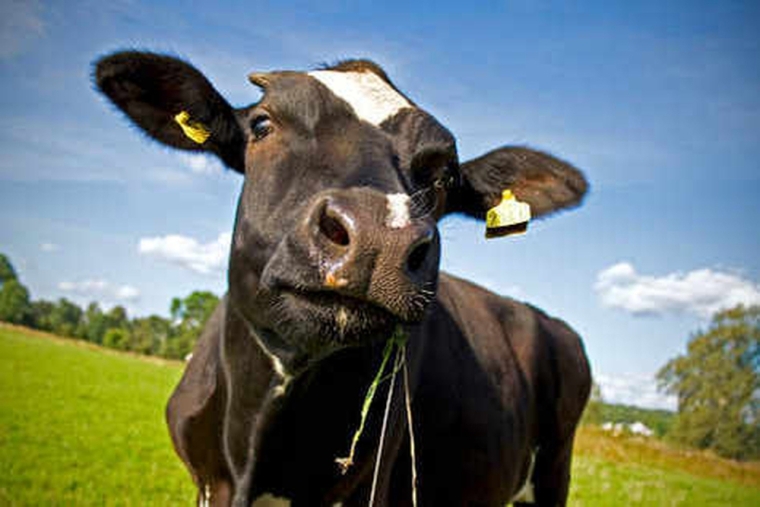 By Guy Trafford

There is consensus from every-one, except perhaps MPI, is that the mycoplasma bovis has bolted and probably had some time ago.
This whole episode has been hampered by things not working as well as they should have. Somehow the disease got in when it shouldn't have been able.
NAIT was shown to be very deficient from farmers using it through to MPI administrating it.
The testing processes despite earlier assurances still appears not to be able to provide the accuracy required to be able to make decision that affect whole families lives and livelihoods.
And the decision-making processes from the powers that be appears slow and cumbersome.
Eradication appears out of reach now unless unrealistic draconian measures, probably far worse than the disease are used.
So containment is next to be rolled out.
It would have been nice to have thought that the decision makers, notably MPI have been developing a plan B in the background to roll in the event of this eventuality, however to date there has been no evidence of this; I hope I'm wrong.
Containing this disease to a point where over time it may get eradicated needs to be the priority. We have a good precedent of being able to implement systems to achieve this with the TB programme. Arguably TB has a number of issues which made controlling it far more difficult, mainly from it being able to be spread by vectors other than cattle and deer, i.e. cat, possums, ferrets, pigs, deer etc. This time there is only one species to worry about and largely (though sadly not solely) mainly in the South Island.
This should make controlling mycoplasma bovis sound simple.
The issue is, time is against this being able to be implemented rapidly when the maximum effect could be had. June 'moving day' is coming up at a rate of knots and the lack of confidence in the testing programme means farmers buy in to a scheme may be less that required to get the acceptance required. And in the meantime, MPI aren't providing any leadership and yet they hold the reins. Given that they are currently still under threat from a group of kiwifruit farmers suing for their poor handling of the PSA -V incident, which is still creating issues for the kiwifruit industry they seem slow to learn.
With 38 farms confirmed to date, 299 under movement restriction and 1,700 in the wings you could understand if those farmers who are being required to slaughter their herds played for time until the future becomes a lot clearer and kept the cattle on their properties.
If the cattle are kept isolated the risk would appear minimal and buying in additional feed to get them through the winter would seem a cheaper and far more digestible outcome than seeing a herd destroyed.
If a containment policy is rolled out and is similar to the TB program it may bring a new paradigm to dairy farming, where there is a reversion to farmers retaining control of their animals through-out the year.
If any good can come out of this episode it may be some valuable lessons for the future and the implementation of a capable organisation better able to handle a future situation - which might be foot and mouth disease.