Allan Barber reviews Blue Sky Meats chequered performance, this year a rare profit. Is this the turnaround that they need to justify the farmer loyalty they have enjoyed?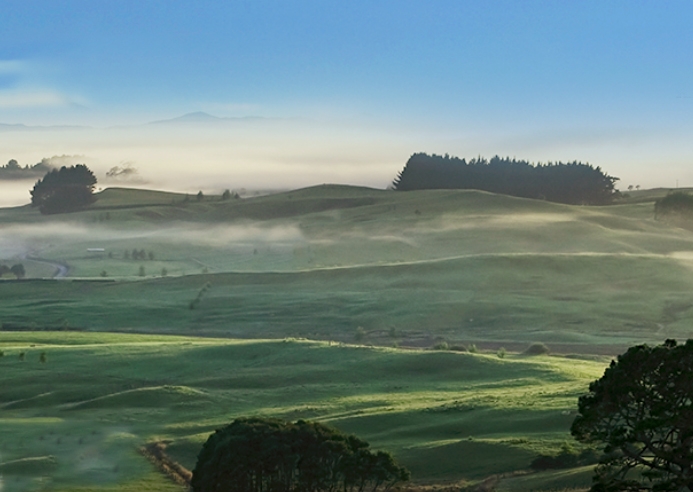 By Allan Barber

A much improved performance on the back of higher revenue and only a small increase in operating costs saw Blue Sky Meats produce a net operating profit of $3.75 million compared with the previous year's loss of $2.55 million.
Shareholders have been rewarded with a 5 cent dividend, although the greater proportion of the profit will be retained for reinvestment in the Morton Mains plant.
12 months ago I expressed scepticism about the company's ability to turn its profit performance around, given the status of the Gore beef plant and the withdrawal of NZ Binxi's takeover offer which had gained 96% shareholder acceptance.
While, by its own admission, Blue Sky is not out of the woods, this result is a dramatic improvement which indicates the success of returns from rendering and a higher proportion of chilled product. The decision to sell the beef plant resulted in a write down of $390,000 in the carrying value of the asset in the balance sheet, while debt came down to $965,000 and improved working capital management saw liabilities reduced by $6 million. However there remains $2.3 million on the balance sheet which reflects the anticipated value of the Gore plant when sold. There is no indication in the annual report whether this is realistic or when it may happen.
Another area which I which I was critical of last year was Blue Sky's failure to achieve yields that were comparable to its competitors, but clearly this was much improved during 2018. I also questioned the ability to achieve more than minor growth in chilled lamb and rendering returns. But a much better gross margin which rose from 8.2% to a more satisfactory 12.8% suggests my scepticism was unjustified.
It is clear from the annual report that Blue Sky, under the guidance of CEO Todd Grave, has identified and addressed a whole series of underperforming issues to the benefit of company performance and shareholder. Loyal farmer suppliers were thanked for their willingness to stand by the company during a difficult 2017, helping Blue Sky to retain its market share in spite of lower South Island livestock numbers.
The 2018 year was the first profitable year since 2015 and second only to 2011 in its profit level, although a chequered performance with the number of profitable years being the same as loss-making results suggests it is important to continue delivering profits consistently. The basis of future improvements will be the Strategic Plan which has 20 projects underway and has so far delivered $6.9 million of gains with minimal increases in costs. Capital investment in the company's main asset, the Morton Mains plant, has addressed areas of underinvestment and built value added capability which has flowed directly through to the bottom line.
Blue Sky admits there is still some way to go before it has made all the improvements necessary to guarantee future profitability, but, after two very challenging seasons, it has laid the foundations to achieve this. It now has a clear focus on building a differentiated brand position which will support the company's goal of lifting the value of everything it sells
---
This article first appeared in Farmers Weekly. It is here with permission. Current schedule and saleyard prices are available in the right-hand menu of the Rural section of this website.