ANZ NZ says ex-CEO David Hisco's replacement should be announced by year's end, around six months after he left under a cloud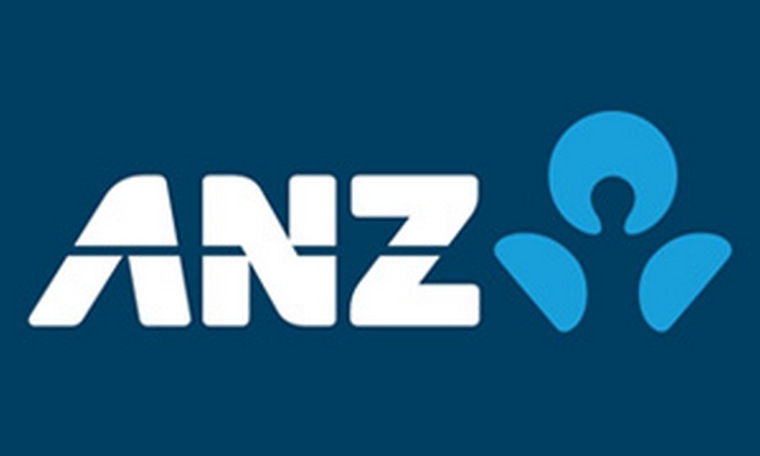 ANZ Bank New Zealand says it expects to appoint a permanent successor to David Hisco as CEO by year's end.
Hisco's departure after almost nine years was announced in June. At a press conference chairman John Key said Hisco was leaving by mutual agreement, after his expensing to the bank of chauffeur driven cars for personal use and wine storage dating back nine years came to light. This was after ANZ NZ had announced in late May that Hisco had taken extended sick leave with Antonia Watson, the bank's managing director for retail and business banking, stepping in as acting CEO. 
ANZ NZ says Watson will continue as acting CEO with Ben Kelleher continuing as acting managing director of retail and business banking. The appointment of the new CEO will be subject to Reserve Bank non-objection.
"By the end of the year is also the likely timing for when a new chief executive will be appointed to ANZ NZ. The Chief Executive appointment is subject to receipt of non-objection from the RBNZ," ANZ NZ says.
Separately ANZ NZ says it's appointing Alison Gerry to its board. Gerry is currently on the boards of Infratil, various Suncorp New Zealand subsidiaries, Wellington Airport and Sharesies. She has also been a director of Spark New Zealand, NZX, Kiwibank, TVNZ, Queenstown Airport Corporation and Pioneer Generation. Gerry joins other independent directors Key, Tony Carter, Mark Verbiest and Joan Withers, plus ANZ Banking Group CEO Shayne Elliott and chief financial officer Michelle Jablko on the ANZ NZ board.
ANZ NZ says Gerry is expected to join its board by the end of the year. Meanwhile, ANZ NZ's chief risk officer Bruce Macintyre, who has worked for the bank for 35 years, will be retiring before Christmas, with his replacement expected to be recruited before the end of the year.
Subsequent to Hisco's departure, the Financial Markets Authority (FMA) said the sale of an Auckland house to Hisco's wife should have been disclosed as a related party transaction by ANZ NZ in its 2017 financial statements. The FMA said ANZ must issue a corrective statement on its 2017 financial statements. Additionally the FMA said it's talking to the NZ Institute of Chartered Accountants about it considering whether to assess auditor KPMG's procedures "in determining the disclosures in the audited 2017 financial statements." At the time of the sale Watson was a director of Arawata Assets, the ANZ controlled company that sold the house to Hisco's wife, which potentially may harm her prospects of succeeding him permanently.