Preparing to take on conduct licensing, the FMA appoints Clare Bolingford from its UK equivalent to the new role of Director of Banking and Insurance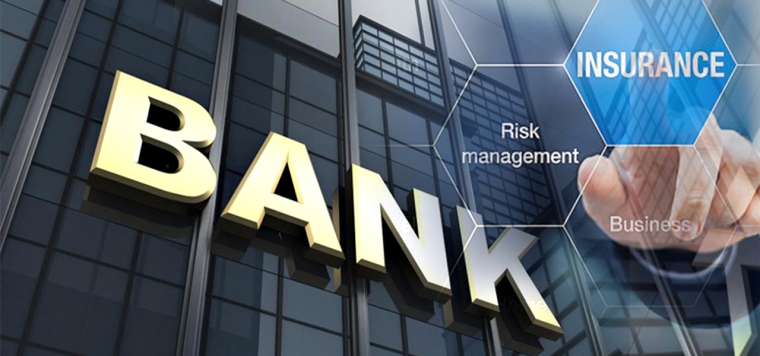 The Financial Markets Authority (FMA) has hired Clare Bolingford from its UK equivalent, the Financial Conduct Authority (FCA), to fill the new role of Director of Banking and Insurance. 
Bolingford will take up the role in January and be based in Auckland. Her appointment comes with the Government having announced it will introduce legislation to Parliament by year's end establishing a conduct licensing regime for banks, insurers and non-bank deposit takers overseen by the FMA.
Bolingford has worked for the FCA for about 20 years, most recently as Head of Cross-Cutting Policy and Head of Supervision for Retail Banking Groups. She also had two years at the UK Treasury, leading its capital markets and prudential policy.
The FMA also announced the appointment of Sarah Vrede as Director of Capital Markets. Vrede was most recently head of the NZ Debt Management Office at Treasury. She joins in November and will be based in Wellington.
"I am excited to be hiring leaders of such calibre into my team. These are important additions into the leadership group as we look towards a greatly expanded regulatory remit. It is great to see such enthusiasm for the work of the FMA as we serve New Zealanders by applying conduct regulation across sectors and markets within financial services," FMA CEO Rob Everett said.