Surge in expenses and drop in net interest margin push Kiwibank interim profit down 18% with more investment ahead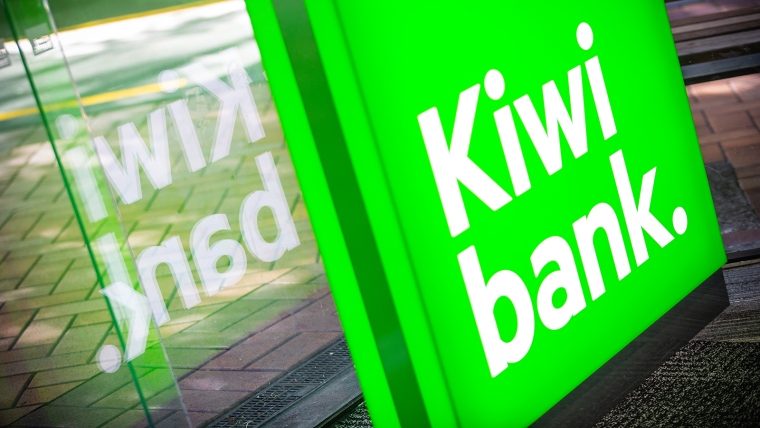 Kiwibank's half-year profit fell 18% as expense growth of 13% easily outstripped the bank's 1.5% income growth, and its net interest margin dropped 16 basis points.
Kiwibank says its net profit after tax for the six months to December 31 last year fell $11 million, or 18%, to $51 million from $62 million in its previous half-year.
The profit drop came as operating expenses climbed $24 million, or 13%, to $207 million from $183 million. CEO Steve Jurkovich attributed this to customer growth, investment in a transformation programme, and bolstering risk and compliance operations. Jurkovich said the increased expenses were expected, with investment in standalone branches meaning "change" to the bank's network.
Total operating income gained $4 million, or 1.5%, to $277 million from $273 million, with net interest income up $2 million to $225 million. Credit impairment losses rose $1 million to $5 million.
Jurkovich attributed the modest income rise to above system growth in lending and deposits, and a one-off gain from the sale of the Prezzy card business to epay New Zealand Limited in November. A transitional agreement is in place through which Kiwibank will operate parts of the Prezzy business on behalf of epay for an ongoing fee until epay takes on the full operation and issuance of the cards. Kiwibank says a $12 million was recognised within "other income" in relation to the gain on sale.
Kiwibank's December half-year net interest margin fell 16 basis points year-on-year to 1.97%. This, the bank said, was due to margin compression on deposits following higher than expected falls in the Official Cash Rate and "limited movement" in deposit rates.
Net lending grew $1.1 billion, or 5.3% to $21.523 billion, and net deposit growth was 5.4%, or $1 billion, to $19.217 billion. Jurkovich said business lending grew 17% and home loans grew 4%. Total assets increased $1.352 billion to $24.086 billion in the six months from June to December 2019.
The bank's cost to income ratio jumped to 74.7% from 67%.
Jurkovich said continued investment is required to ensure Kiwibank is fit to deliver on its purpose, which is to be a New Zealand owned bank that makes Kiwis better off. Last August Jurkovich told interest.co.nz Kiwibank was underway with a major reshaping of the business that's likely to cost hundreds of millions of dollars over a four or five year period.
Kiwibank, which is owned by NZ Post, the NZ Super Fund and the Accident Compensation Corporation, paid an interim dividend of $11 million, down from $14 million in the first half of its previous financial year.
A Kiwibank presentation on its financial results is here. And the bank's press release is here.