Australian Financial Review report suggests two US private equity giants are duking it out for UDC Finance as ANZ looks to sell the Kiwi finance company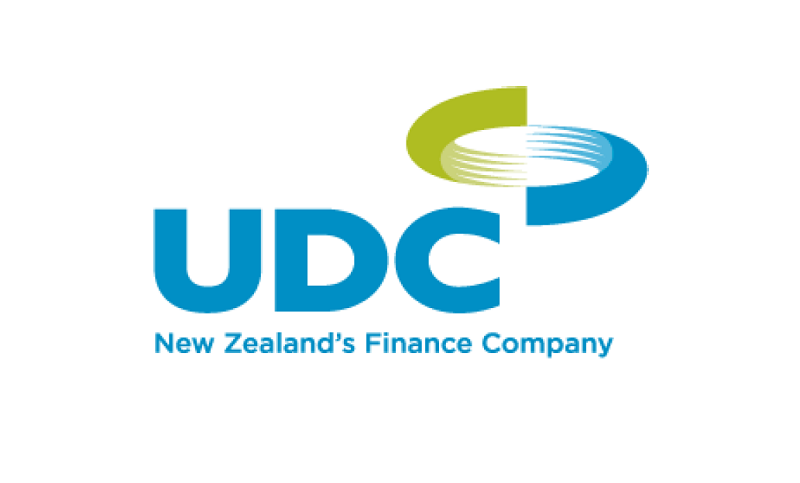 Two private equity behemoths "are going toe-to-toe" as the ANZ Banking Group looks to sell its New Zealand finance company UDC Finance, The Australian Financial Review (AFR) reports.
The AFR says the two are US firms Apollo Global Management and TPG Capital. They are said to have "mandated banks and lawyers to help them prepare binding offers by next month's deadline." UDC specialises in secured lending for plant, equipment, vehicles and machinery. 
The AFR article also notes "chatter" about a potential Asian buyer but makes no mention of Heartland Group Holdings, which was touted as being on a short-list of four potential buyers by The Australian as recently as last month. Heartland declined to comment on that report.
In its annual results announcement late last October, ANZ NZ said it was again exploring a range of strategic options, including divestment, for UDC. This comes with ANZ having called off efforts to sell UDC a year earlier after a $660 million deal with Chinese conglomerate HNA Group was blocked by the Overseas Investment Office, which couldn't satisfy itself who actually owned HNA. The government of Hainan, the southern Chinese island province where HNA is based, is now in talks to seize control of the heavily indebted group after contagion from coronavirus hurt its ability to meet financial obligations, Bloomberg reports.
UDC, meanwhile, has continued to perform strongly. In the year to September 2019 it reported a $4.4 million, or 7%, rise in annual net profit after tax to a record high $69.7 million. As of September 30, UDC had total assets of almost $3.5 billion, after an annual increase of 5.4%. Net loans increased almost $176 million, or 5.5%, to nearly $3.4 billion. Having closed its debenture book last year, UDC is now fully funded by ANZ.
Last September the Commerce Commission announced it had filed High Court proceedings against UDC for allegedly charging unreasonable default fees in breach of the Credit Contracts and Consumer Finance Act.
Meanwhile the AFR says "Apollo's secret sauce" is its deep value strategy, "often a euphemism for deep cost cuts and austerity for ordinary workers." This, it suggests, "could deeply furrow brows at ANZ because of the potential impacts on UDC's customers."
Final bids are due with ANZ's adviser Morgan Stanley in the second week of March, according to the AFR.
Asked for comment on the AFR story an ANZ spokesman said; "We don't comment on speculation."