ANZ NZ annual profit falls 8% from last year's record high with costs up 5% and income up 3% as credit impairments rise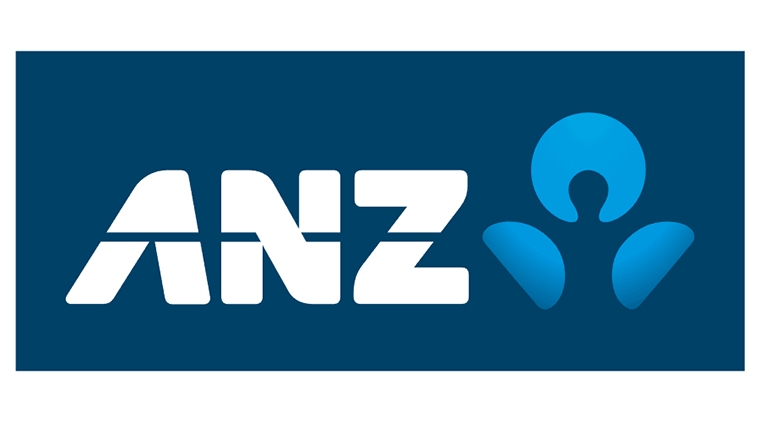 ANZ New Zealand has posted an 8% drop in annual profit after what its acting CEO describes as a challenging 12 months for the country's biggest bank reputationally.
ANZ NZ's net profit after tax for the September year fell $161 million, or 8%, to $1.825 billion from the record high $1.986 billion last year.
Operating income rose $134 million, or 3%, to $4.326 billion. Net interest income increased 2% and other operating income rose 8%. Operating expenses increased $82 million, or 5%, to $1.585 billion. ANZ NZ cited remediation and increased regulatory requirements for the increase in expenses including preparing for the Reserve Bank's new outsourcing requirements.
Acting CEO Antonia Watson told interest.co.nz that adopting the Reserve Bank's revised outsourcing policy as required by 2022 will cost ANZ A$350 million, with about NZ$50 million of that booked in the September year and the rest still to come. Remediation costs the bank has been hit by include "making customers whole" for things like its mortgage calculator problem.
The bank's credit impairment charge jumped $46 million, or 87%, to $99 million. The bottom line was also hit by hedging and the revaluation of insurance policies falling into the red after being in the black last year.
ANZ NZ says customer deposits increased 5% to $90 billion and gross lending rose 4% to $126 billion.
"It has been a transformative year for our industry. While reviews by the Financial Markets Authority and Reserve Bank concluded the widespread misconduct issues in Australia were not found in New Zealand they helped us take stock of where we are today, what we're doing well and what we could do better for our customers, and we're making changes," Watson says.
"Beyond those reviews we have faced our own challenges. Despite our tough year our people have continued to put our customers first every day...Despite the difficult year ANZ New Zealand has continued to perform well," says Watson.
She also notes the bank has experienced a "challenging 12 months reputationally." See more on this here. And Watson notes this was the first financial year without frontline incentives at ANZ NZ, saying staff "embraced the cultural change away from sales targets while still focusing on good customer outcomes."
UDC on the block again, can consider further capital management actions once outcome of APRA & RBNZ capital proposals are known
ANZ NZ says it is again exploring a range of strategic options, including divestment, for its finance company subsidiary UDC Finance. This comes with ANZ having called off efforts to sell UDC a year ago after a $660 million deal with Chinese conglomerate HNA was blocked by the Overseas Investment Office, which couldn't satisfy itself who actually owned HNA.
And ANZ NZ's Australian parent, the ANZ Banking Group, says it's engaging with both the Australian Prudential Regulation Authority and Reserve Bank of New Zealand on their respective proposals that could increase the amount of capital the group needs to hold to support ANZ NZ.
"The impact of these changes depends on a number of factors and the final outcome remains uncertain. This includes the outcome of consultation, particularly the amount of capital required, the time allowed to achieve it, and the instruments permitted to be used. Given ANZ is in a strong capital position with organic generation capacity, management will maintain its focus on capital efficiency. The Board can consider further capital management actions once any regulatory changes are known in the coming months," ANZ says.
The ANZ Group's annual cash profit was slightly lower at A$6.470 billion versus A$6.487 billion. Its annual dividend per share was unchanged at A$1.60, and its return on equity was down 10 basis points at 10.9%. In a blow to Australian shareholders, ANZ's A80c per share final dividend is only 70% franked per share rather than the typical 100%.
The ANZ Group put ANZ NZ's home loan marketshare at 30.7% at September 30, down from 30.9% a year earlier. It also says ANZ's NZ division net interest margin dropped to 2.33% from 2.42% year-on-year.
ANZ NZ's press release is here.
ANZ's group release is here and its investor presentation is here.