Mortgage holders may need to wait until next week before banks make 6-month payment holiday available; Grant Robertson 'actively working' on extending scheme to building societies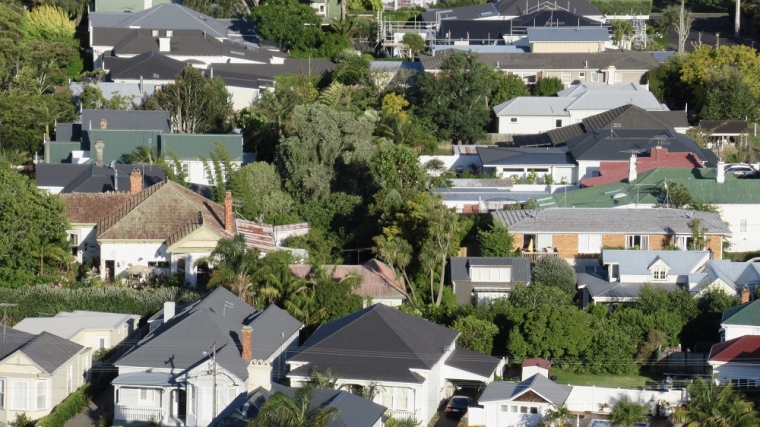 Mortgage holders may need to wait until next week before their banks provide further details on the mortgage holiday scheme, announced by Finance Minister Grant Robertson on Tuesday.
Robertson said retail banks had agreed to give their customers, whose incomes have been affected by COVID-19, a six-month holiday from paying both the principal and interest on their mortgages.
While he said banks would provide details in coming days, ANZ on Thursday tweeted it expects the initiative will be in place next week.
ANZ echoed Robertson's request for customers to avoid flooding it with inquiries until it provides an update. 
Robertson on Thursday said the government and Reserve Bank are "actively working" on ways to provide relief to people who have mortgages with building societies.
He said the authorities are continuing to work closely with non-bank lenders more generally to see how they could be included in the scheme.
Yet he noted the vast majority of New Zealanders' mortgages are with banks.
While the government has been involved in coordinating the mortgage holiday scheme, banks (and possibly non-bank lenders in the future) will be responsible for determining eligibility. 
Mortgage holders should also be aware interest will continue to accrue on their loans during the time they push pause on their payments.
If possible, please hold off calling our Contact Centre about this initiative for now.

We have some more details that have just gone up on our COVID-19 'here to help' hub, where you can find more information – https://t.co/TSx1vZFm2h.

— ANZ New Zealand (@ANZ_NZ) March 26, 2020