Government broadens Business Finance Guarantee Scheme substantially to include both agri and very small businesses; Also allows banks to write unsecured loans should they choose to do so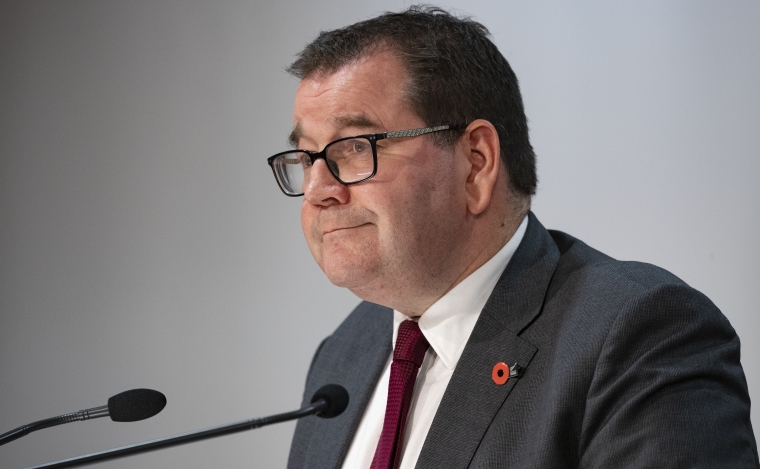 The Government is changing the rules around its Business Finance Guarantee Scheme so that more businesses qualify for taxpayer-underwritten bank loans.
Early Friday afternoon it quietly announced two significant changes to the scheme, through which taxpayers are underwriting 80% of bank loans to eligible businesses.
Agricultural businesses, which were previously excluded from the scheme, will now be included.
Agricultural lending makes up around 14% of bank lending. 65% of this segment is to dairy, which is deemed relatively high risk.
Secondly, the Government is removing the requirement for a "general security agreement" under the scheme. 
This means that for a loan of more than $50,000, a bank will no longer have to "obtain security from the borrower under a general security agreement".
Banks can however still require businesses to provide security, should they wish.
Late Friday afternoon, Treasury announced further changes to the Business Finance Guarantee Scheme.
Smaller businesses will now also be able to access loans under the scheme, as the requirement for businesses to have had a minimum turnover of $250,000 in the 2019 financial year has been removed. The $80 million upper limit remains in place.
Borrowers will no longer have to draw down on all existing facilities provided to them by their bank before applying for a loan under the scheme.
The term of temporary facilities that can be refinanced into the scheme has been extended from 90 days to 180 days.
And the date from which customers must not have been on banks' watchlists from has shifted back to January 31, from February 28, recognising that some companies were impacted by COVID-19 earlier than others (eg forestry).
Property development and property investment are among the businesses that remain excluded from the scheme.
Finance Minister Grant Robertson in March put aside $6.25 billion for the scheme. 
He couldn't provide interest.co.nz with detail around how much additional risk taxpayers are taking on as the scheme is expanded.
Banks: Business Finance Guarantee Scheme useful longer-term; banks meeting immediate needs now
The Business Finance Guarantee Scheme is distinct from the Small Business Cashflow Loan Scheme, unveiled on Thursday and detailed on Friday. Under this scheme, the Government will provide small businesses with loans directly through the Inland Revenue.
Robertson said the Business Finance Guarantee Scheme isn't completely meeting businesses' needs nor the Government's expectations. 
Businesses have been complaining they're struggling to get loans under the scheme.
However New Zealand Bankers' Association CEO, Roger Beaumont, pointed to the scheme being useful in helping firms meet their longer term needs. 
"For immediate business needs, banks have lent $6.1 billion to businesses since we went into lockdown on 26 March," he said. 
"That's lending outside the Business Finance Guarantee Scheme. And it's almost as much as the total lending limit under the scheme."
Nonetheless, Beaumont welcomed the changes to the scheme, saying they come "as a result of industry feedback".
"We hope this means more customers are able to participate in the scheme for their longer term needs."
Beaumont wasn't told about the changes until just before Robertson announced them.
Robertson said: "Further changes to the scheme will also be considered to ensure it plays a useful part in providing support to businesses."