ANZ announces sale of asset financier UDC to Japan's Shinsei Bank, which says UDC will continue to grow and contribute to the development of the NZ economy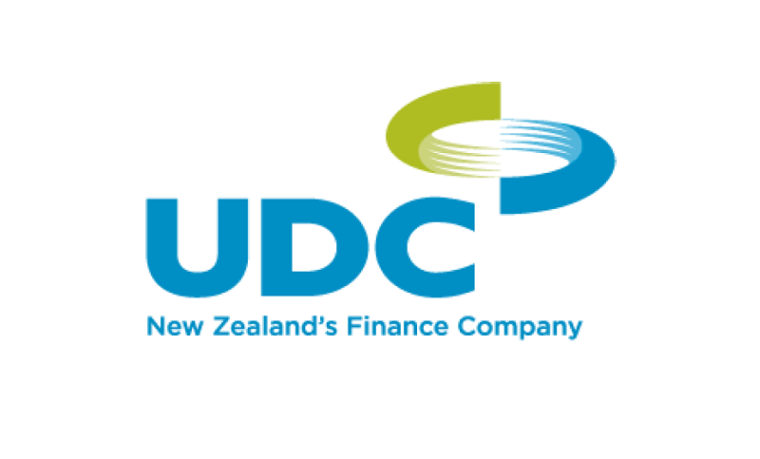 ANZ New Zealand says it has agreed to sell its finance company UDC Finance to Japan's Shinsei Bank for NZ$762 million.
ANZ says the deal is subject to regulatory approval, with completion expected in the second half of the 2020 calendar year. The sale will release over NZ$2 billion of funding provided by ANZ to UDC, which the bank says will strengthen its balance sheet.
ANZ has been seeking to sell asset financier UDC for several years. In its annual results announcement late last October, ANZ NZ said it was again exploring a range of strategic options, including divestment, for UDC. This comes with ANZ having called off efforts to sell UDC a year earlier after a $660 million deal with Chinese conglomerate HNA Group was blocked by the Overseas Investment Office, which couldn't satisfy itself who actually owned HNA. 
In 2017 ANZ Banking Group CEO Shayne Elliott told interest.co.nz ANZ was striving to develop a "simpler, better capitalised and more balanced bank," and whilst UDC was a good business, ANZ is not the best owner of it. On Tuesday the ANZ Banking Group pointed out the UDC sale will reduce the amount of common equity tier one capital ANZ will need to meet the new Reserve Bank of New Zealand (RBNZ) capital requirements by A$575 million. The increased capital requirements are currently on ice.
ANZ says Shinsei's purchase price represents a price-to-book ratio of 1.2x net tangible assets of $637 million as at March 31. The deal will require Overseas Investment Office approval. RBNZ approval will also be required if Shinsei wants to issue deposits to the public. Shinsei is listed on Japan's stock exchange.
"With a strong outlook for infrastructure and agriculture projects as the New Zealand economy rebuilds post-Covid-19, there is a significant role for UDC to play. As such, it needs an owner that can invest in and grow the business," ANZ NZ CEO Antonia Watson says.
"Shinsei Bank intends to preserve UDC's operations, retain UDC employees and provide long term capital to maintain and grow customer lending in New Zealand. The sale will also mean UDC will continue to operate as an independent finance company and enhance competition in the asset finance market," Watson says.
Shinsei plans to use its 'strong balance sheet' to fund UDC's lending
Shinsei Bank Group is a diversified financial group with both banking and non-banking business divisions. It operates both asset financing and vehicle and consumer lending businesses similar to those of UDC in Japan and offshore. 
Shinsei Bank CEO Hideyuki Kudo says acquiring UDC is in line with Shinsei's non-organic growth strategy.
"In the Covid-19 'new normal', we are confident that UDC, as part of Shinsei Bank Group, will continue to grow and contribute to the development of the New Zealand economy and help people and businesses in New Zealand with their financial needs. Based on UDC's long successful history, solid business base and efficient sales structure, UDC will be a major asset for the Shinsei Bank Group," Kudo says. 
A spokesman for Shinsei Bank told interest.co.nz the Japanese bank plans to use its "strong balance sheet" to fund UDC's lending.
"Shinsei Bank is a major diversified financial group with total assets of 10,226.5 billion yen, a deposit base of 6,305 billion yen, total equity of 910.4 billion yen, and a common equity tier 1 capital ratio of 11.3%, all as of 31 March 2020. The strong balance sheet of the Group will be used to support and grow UDC's lending in New Zealand," the Shinsei Bank spokesman said.
UDC's March half-year net profit after tax came in at $24.5 million, based on the table below provided by ANZ NZ. That's well down from $34.7 million in the 2019 March half-year. The table also notes a loss on sale for the bank post goodwill of $73 million. UDC has 227 staff.

The chart below was issued to the Australian Stock Exchange by the ANZ Banking Group.