ASB's June year profit drops 25% as COVID-19 related loan provisioning ramps up, income falls and expenses rise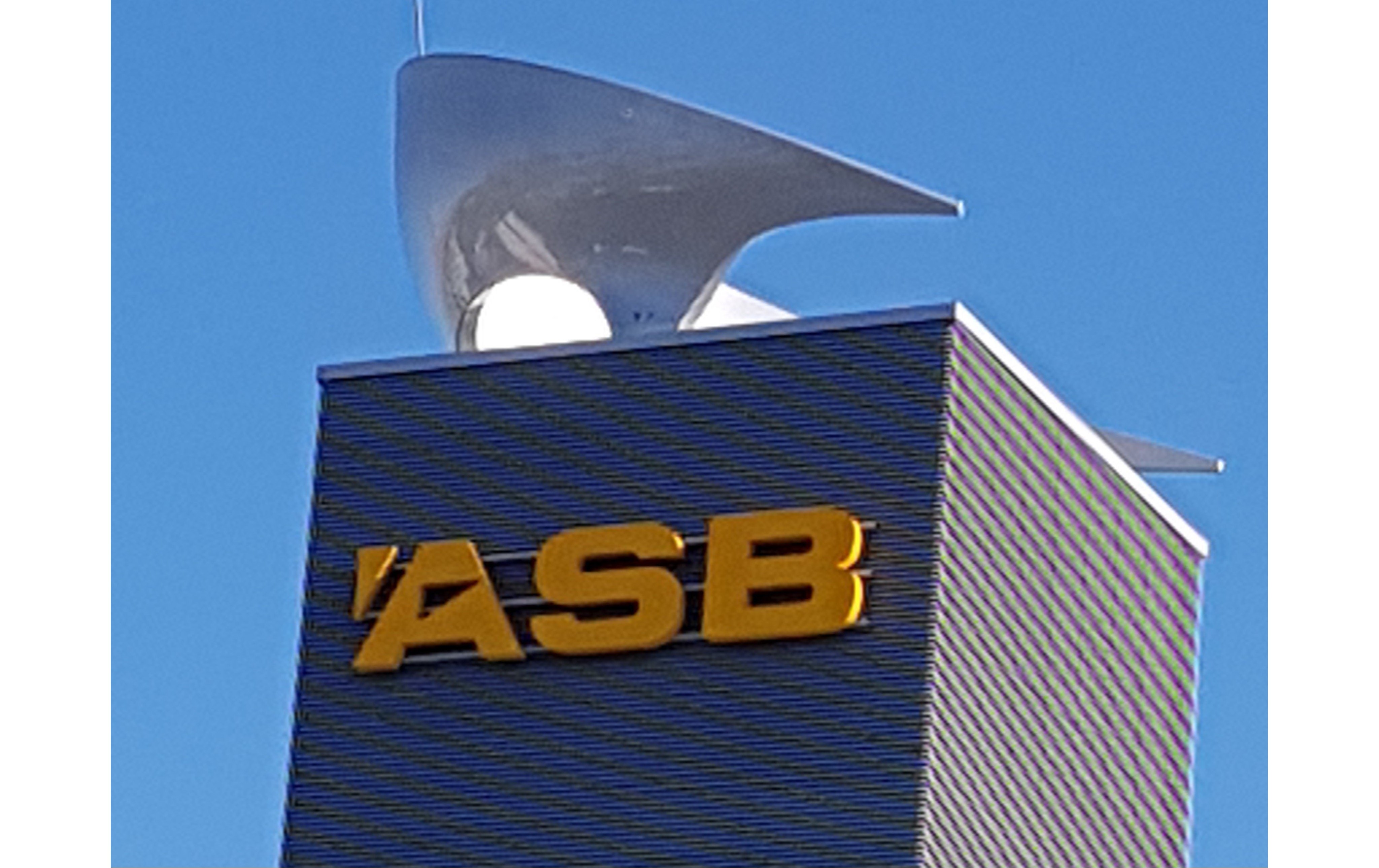 ASB's annual profit has fallen for the first time in a decade as income fell, expenses rose and loan impairments surged.
The bank's June year net profit after tax fell $316 million, or 25%, to $958 million from $1.274 billion in 2019. Last year was the ninth consecutive year ASB had posted record annual profit. The last time it fell was 2010 when the bottom line was hit by a $209 million payment as part of ASB's structured finance transaction tax settlement with the Inland Revenue Department.
ASB's impairment losses surged $198 million to $306 million. 
"This substantial increase in provisioning levels reflects our current view of the impact of COVID-19," ASB CEO Vittoria Shortt says.
Operating income fell 3%, or $72 million, to $2.749 billion, with net interest income dropping $2 million to $2.142 billion. Operating expenses rose $137 million, or 12%, to $1.104 billion.
"An increase in liquid assets held and the low interest rate environment have continued to compress margins. ASB's cash net interest margin decreased by 12 basis points on the prior year to 2.11%. On a cash basis, ASB's cost to income ratio was [420 basis points] higher than the previous year at 39.6% [versus 35.4%]," said Shortt.
ASB's return on equity dropped to 12.3% from 15.4%, and it paid parent Commonwealth Bank of Australia (CBA) $850 million in dividends before the Reserve Bank of New Zealand blocked banks from paying dividends, for the duration of the COVID-19 crisis, on April 2. The bank's common equity tier one capital as a percentage of total risk-weighted exposures was 11.5% at June 30, versus 11.4% a year earlier. The Reserve Bank mandated minimum is currently 7%.
Loan deferrals detailed
Shortt told interest.co.nz that ASB was keen to see six month loan repayment deferrals, doe to expire in September, extended for customers requiring an extension, potentially in some cases for up to six months again. She also said the next iteration of the Government's Wage Subsidy scheme should shift to specific, rather than general, support for those still needing it.
In ASB's press release Shortt provided some detail on the loan deferrals provided to customers.
"In total, through March to the end of June, we assisted over 31,000 personal and business customers by providing a range of financial support and other options tailored to suit their needs and circumstances. These have included principal relief, deferred payments, term extensions and reduced cost overdraft facilities totalling more than $11 billion," said Shortt.
"Pleasingly many of our customers are reverting to their previous payment arrangements as they haven't been as impacted as they thought they might. However, the next 18 months are likely to be tough for some of our personal and business customers, particularly as different support packages such as the Wage Subsidy and loan repayment deferral schemes begin to end."
"We are doing all we can to support customers who find themselves in vulnerable situations. In June we started proactively contacting customers on relief packages to understand their personal circumstances and see how we might support them further. So far, we have contacted more than 12 thousand customers," said Shortt.
Of those contacted a majority have moved back to the original terms of their loan agreements, Shortt told interest.co.nz.
"We've created a new dedicated team of specialists who can tailor solutions to best meet the personal circumstances of those most impacted by COVID-19, particularly to help families stay in their homes."
"While New Zealand had some encouraging signs of business confidence rebuilding, and spending levels rebounding, the change of alert levels announced by the Government last night demonstrated there is no room for complacency and economic recovery is more likely to be bumpy," said Shortt.
"We are anticipating difficult times ahead for businesses and people in the industries most impacted by COVID-19, in particular tourism, international education and retail. For confidence to be maintained, it's more important than ever to find new solutions to minimise unemployment and help businesses reset and take action."
ASB says advances to customers rose 3% to $90 billion, and customer deposits rose 12% to $74 billion. ASB's home loans grew 5.4% over the year , below market wide growth of 6.1%.
Meanwhile, CBA said New Zealand generated A$918 million of organic capital for the group in the year, adding 19 basis points to the group's common equity tier one capital ratio.
ASB market share in core markets
| | | | |
| --- | --- | --- | --- |
|   |  June 2020 |  December 2019  |  June 2019 |
|   Home loans |  21.5% |  21.5% |  21.7% |
|  Customer deposits |  18.2% |  17.8% |  17.7% |
|  Business lending |  15.3% |  15.2% |  15.4% |
|  Retail assets under management |  14.8% |  14.9% |  15.4% |
CBA also issued annual results on Wednesday. CBA's press release is here, its full results announcement here, and its investor presentation here.