CEO Vittoria Shortt details what ASB wants to do with billions of dollars worth of funding from the RBNZ priced at 0.25%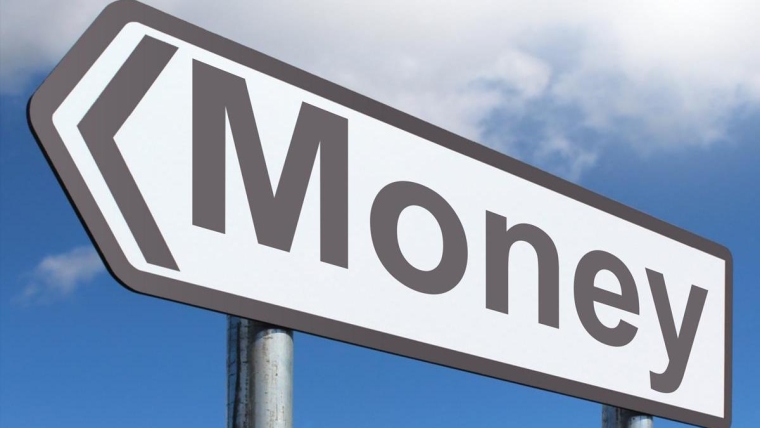 CEO Vittoria Shortt says ASB plans to use a decent chunk of the funding available to it under the Reserve Bank's Funding for Lending Programme (FLP) during 2021.
Speaking to interest.co.nz after ASB posted a 4% rise in interim profit to $625 million on Wednesday, Shortt confirmed ASB is keen to tap into the FLP funding this year, which it's yet to use.
"Our thinking is that we would be utilising it this year, perhaps not 100% of it, but we certainly intend to start using it this [calendar] year for sure," Shortt says.
Offering banks up to $28 billion of three-year funding priced at the 0.25% Official Cash Rate, the FLP was launched by the Reserve Bank in December.  Banks are able to borrow up to 6% of their total outstanding loans to businesses and households, made up of an initial allocation of 4% and an additional incentive-based allocation of 2% based on new lending. Based on ASB's gross lending of $95.5 billion at December 31, it could potentially borrow close to $6 billion through the FLP.
The FLP is designed to provide additional stimulus in response to COVID-19, with the aim of reducing banks' funding costs, including deposit rates, and lowering borrowers' interest rates. It will create lending capacity for banks, and potentially be used to pay down more expensive wholesale funding. Access to FLP funding is available over a two-year period to 6 December 2022, subject to any extension by the Reserve Bank. 
Shortt says ASB may use a decent amount of its FLP capacity this year.
"We intend to use FLP. We'll time it in a way that we think makes sense for demand and balance sheet management purposes," Shortt says.
"Because you can use it whichever way you like, you could just put it into the general mix of the way you fund your business and just average it all out. Or you could choose to direct it in a more purposeful way and pass on more of a benefit in the form of the fact that it's cheaper term funding."
"We debated that and decided we want to direct it in a more purposeful way. And so we debated the various options and the three things we want to focus on initially are 1) businesses that are trying to lower emissions, 2) construction of new energy efficient homes, - that's the supply side of the housing equation, and 3) supporting infrastructure, particularly in regional areas," says Shortt.
"That's what we're signalling and going forward we're just either going to work with individual clients, or we will make announcements around how we intend to practically apply it and make it available."
Asked whether, given ASB and other banks can access FLP funding at just 0.25%, borrowers could expect very low interest rates, Shortt says whilst the intention is to pass on the benefits, she can't talk about specific pricing.
"We'd certainly be thinking about it as a term style of loan... [We] haven't finalised the pricing or the mechanisms yet," she says.
Given banks are flush and the housing market, where New Zealand banks do the majority of their lending is red hot, it's questionable whether banks actually need the FLP funding. Asked whether they do, Shortt says ASB views it as an attractive proposition due to the three-year term of the funding.
"We could go and borrow money today at OCR, so the rate in and of itself isn't the most attractive. It's the combination of the rate and the term. We still think it's helpful," says Shortt.
*This article was first published in our email for paying subscribers early on Thursday morning. See here for more details and how to subscribe.