TSB lending more money in Auckland than Taranaki as annual profit and housing lending surges. Bank sells its Harmoney loan portfolio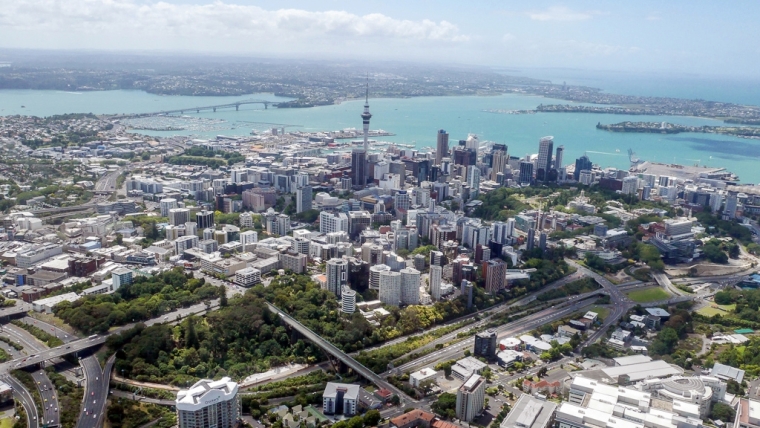 TSB, formerly known as Taranaki Savings Bank and before that New Plymouth Savings Bank, now has more lending exposure in Auckland than in Taranaki.
As of March 31, 39%, or $2.507 billion, of TSB's total lending was to customers in Auckland. Meanwhile $2.369 billion, or 37%, was to customers in Taranaki. This highlights a steady rise in Auckland exposure for the New Plymouth headquartered bank. Four years earlier, in March 2017, TSB had 31% of its loans in Auckland and 47% in Taranaki.
The revelation that Auckland is now the biggest geographical location of TSB's lending comes in the bank's annual report, issued on Tuesday. (See chart below).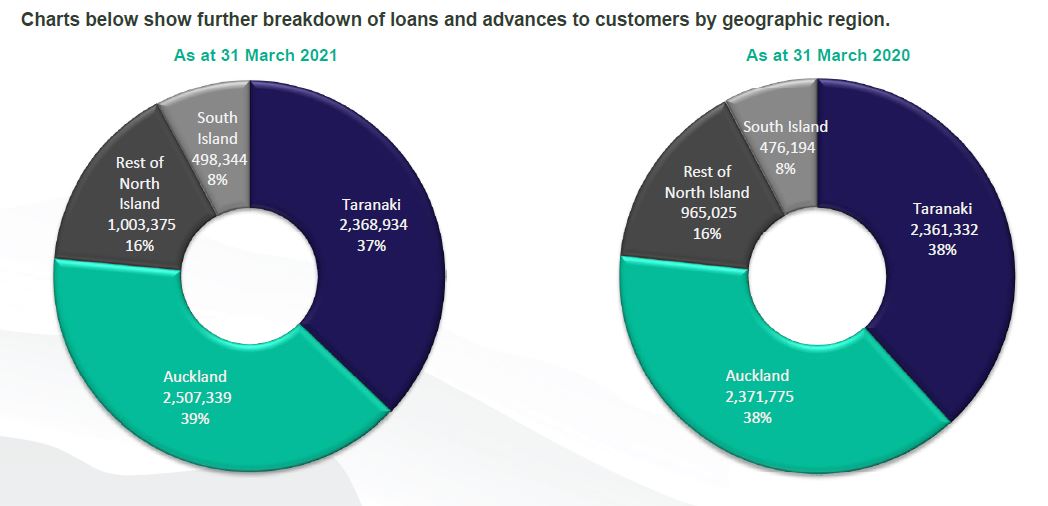 TSB sells Harmoney loan portfolio
The annual report also discloses TSB sold its Harmoney loan portfolio in March. The bank sold the portfolio of unsecured personal loans for $5.9 million, net of an impairment allowance. At the time of the sale TSB says the loan portfolio had a carrying value of $6.6 million. With the sale price $700,000 below the carrying value, a TSB spokeswoman says the bank held a provision against some of the difference. She says TSB can't disclose the buyer for "commercial sensitivity reasons."
Although it was obvious TSB was lending via Harmoney, then a peer-to-peer lender but now a share market listed online consumer lender, as long ago as 2016, the bank wouldn't acknowledge this at the time. In its 2017 annual report TSB said it had lent $50 million through Harmoney.
Annual profit surges, as does housing lending
The annual report also shows TSB's March year net profit after tax surged $12 million, or 39%, to $42.9 million.
The profit increase came after the previous year's $20.4 million worth of impairment losses was reversed, with $2.2 million of loan provision releases in the March 2021 year. Operating income fell 1.6% to $161.9 million and operating expenses increased 1.75% to $104.5 million. Provisions for doubtful debts fell $3.5 million to $44.3 million.
TSB's return on equity rose 150 basis points year-on-year to 6.1%, and its cost to income ratio rose 211 basis points to 64.53%. The bank's common equity Tier 1 capital ratio rose to 14.47% of risk weighted exposures from 13.88%. The Reserve Bank mandated minimum is currently 7%.
Deposits increased $577.981 million, or 7.8%, to almost $7.999 billion. However, term deposits decreased with on call deposits - both those bearing interest and those not bearing interest - increased.
Gross lending increased $203.666 million, or 3.3%, to almost $6.4 billion. The rise was entirely due to residential mortgage lending, which increased $258.604 million, or 5%, to $5.481 billion. Commercial, agriculture and personal lending all fell. Of TSB's total lending, 85.9% is now residential mortgage lending.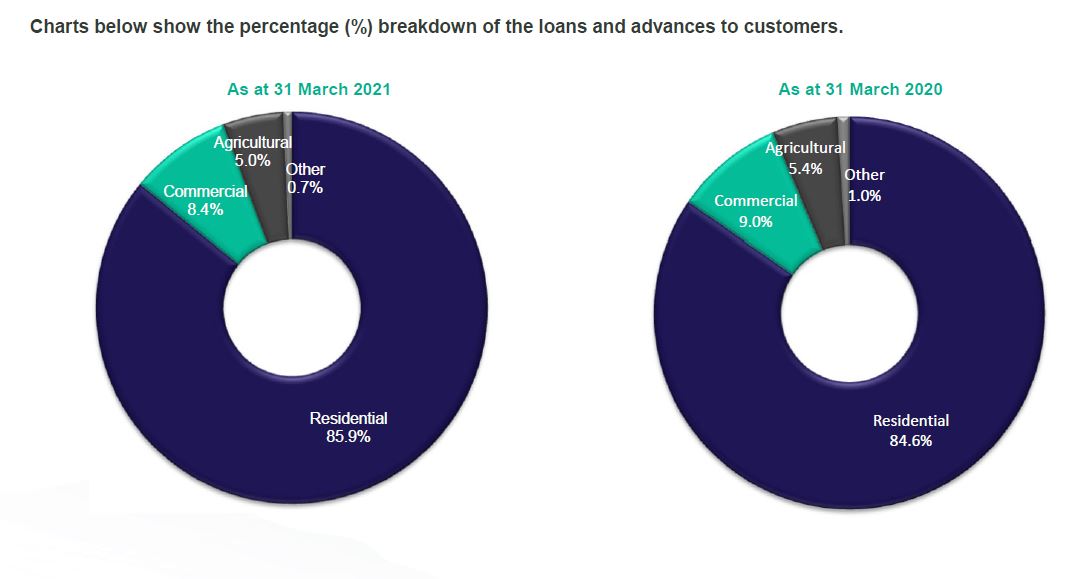 *This article was first published in our email for paying subscribers early on Wednesday morning. See here for more details and how to subscribe.