BNZ and Kiwibank make market share gains in home loans in the third quarter, but it is BNZ that has built momentum over the past year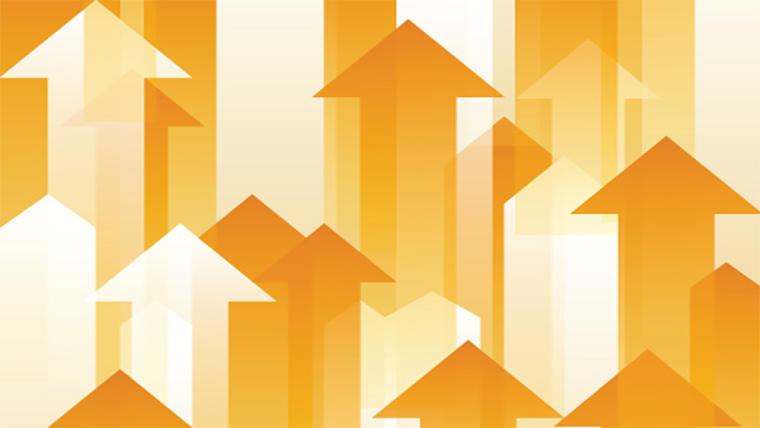 The RBNZ Dashboard release late last week enables us to check the score in the Great New Zealand Mortgage Game.
While there has been no change in the overall ranking between banks, there are definitely banks on the move.
ANZ is still the largest, followed by ASB, then Westpac, BNZ and Kiwibank.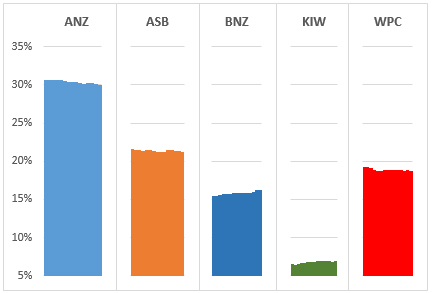 Over the past four years, all the large banks have increased their overall lending, and increased their lending even faster for home loans.
Kiwibank has 86% of all its lending concentrated in home loans. ASB has 72% and a noticeable concentration from 65% four years ago. ANZ has bulked up even more on mortgages, going from under 60% four years ago to 70% now. Westpac have also risen from under 60% to 65% now. And BNZ has gone from 47% then to 55% now.
But things are changing.
In the third quarter of 2021 it was BNZ and Kiwibank taking market share off the others, especially from ANZ and Westpac.
ANZ added $1.385 billion to its overall mortgage book in the quarter when all banks and non-banks added a total $6.3 bln. (C5)
But close on their heels was BNZ adding $1.323 bln, then ASB added $1.195 bln, Westpac $896 mln, and Kiwibank an impressive $758 mln given its much smaller size.
It is not the first time BNZ has bested ASB and Westpac, having also done it in the first and second quarters this year. Kiwibank's gains have been more variable.
Over the past twelve months, BNZ has grown its mortgage book by 17%, ASB and Kiwibank by 14%, ANZ and Westpac by 11%.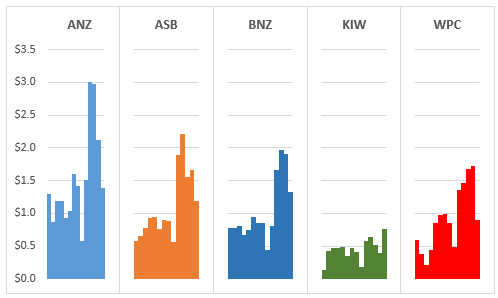 *This article was first published in our email for paying subscribers. See here for more details and how to subscribe.