BNZ annual profit tops $1.5 billion led by increase in net interest income
[updated]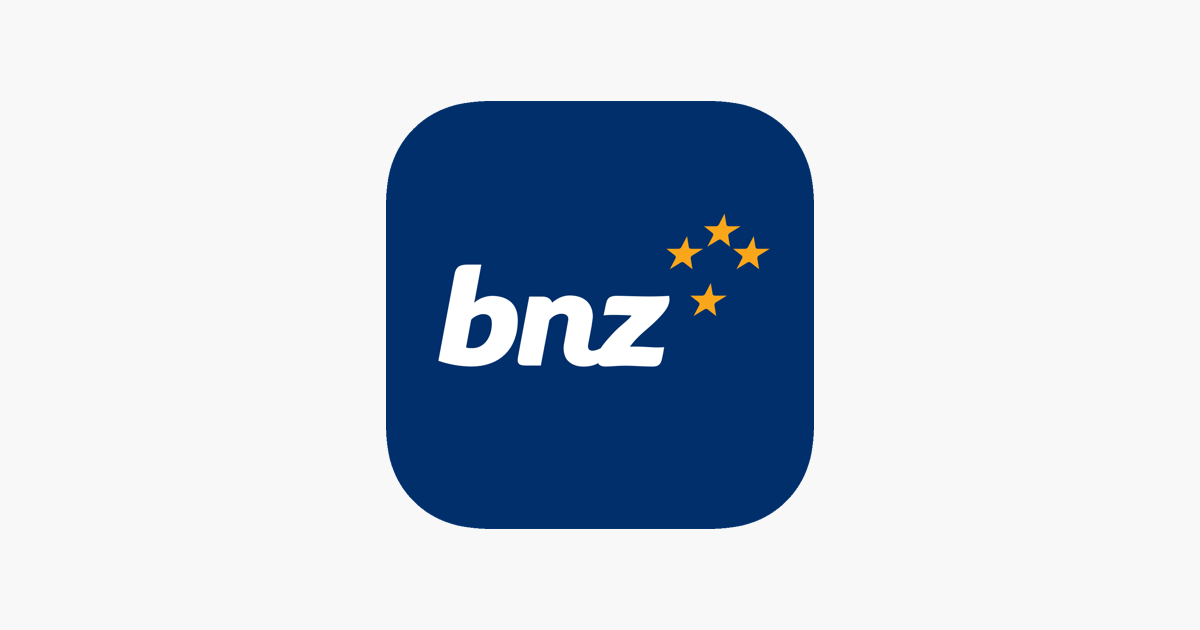 BNZ has posted record annual profit, topping last year's previous high, as net interest income growth offset higher expenses and increased loan impairments.
BNZ's net profit after tax for the September year rose $95 million, or 7%, to $1.509 billion from $1.414 billion in the September 2022 year.
Total income increased $366 million, or 12%, to $3.497 billion, led by a $393 million, or 16%, rise in net interest income to $2.897 million. The bank's annual net interest margin rose 25 basis points to 2.40%. Net interest margin measures the amount of money a bank is earning in interest on loans compared to the amount it's paying in interest on deposits.
Operating expenses increased $146 million, or 14%, to $1.222 billion, and credit impairments on loans almost doubled to $172 million from $89 million.
The bank's annual cost to income ratio rose 57 basis points to 34.9%.
BNZ says lending grew $2.5 billion to $102 billion in its September year, with home loans up 5% to $57.7 billion. Customer deposits grew 6% to $78.5 billion.
Second-half got tougher
CEO Dan Huggins says BNZ's profit fell 12.5% in the second half-year versus the first-half to $704 million reflecting a broader economic slowdown in New Zealand. The second-half net interest margin dropped nine basis points to 2.36% from 2.45% in the first-half. Second-half loan impairments were $93 million versus $79 million in the first-half.
"Inflation, while softening, remains high, and as the Official Cash Rate has risen, businesses and households have taken a more cautious approach to borrowing," Huggins says.
"While most of our home lending customers have moved onto higher rates, we continue to proactively contact those who we have identified as potentially needing additional support," Huggins says.
He says BNZ is "cautiously optimistic" that business and household confidence will begin to rebuild in 2024.
Home loan loss rate zero
Presentation material released by BNZ's parent National Australia Bank (NAB) shows BNZ's home loan loss rate running at 0.00% at the end of its September financial year, unchanged year-on-year. Its 90+ day past due home loan rate was 0.17% versus 0.16% at March 31, and 0.11% at September 30 last year. BNZ's impaired home loan rate was 0.2% versus 0.1% at both March 31 and September 30 last year.
Housing lending as a percentage of BNZ's total lending stood at 56% at September 30, versus 55% a year earlier.
Figures released by NAB put BNZ's housing lending market share at 16.6% at September 30, up from 16.3% a year earlier. Its agricultural lending market share was 21.5% versus 21.4%, its business lending was unchanged at 22.4%, and its share of deposits up to 18.1% from 17.8%.
Meanwhile NAB posted a 9% increase in annual cash earnings to A$7.73 billion. It's annual dividends weighed in at A$1.67 per share up from A$1.51, with return on equity up 120 basis points to 12.9%. The group's net interest margin rose nine basis points to 1.74%. NAB's common equity tier one capital ratio at September 30 was 12.22%, up 71 basis points.
*The charts below, for BNZ, come from NAB. Note, GLA is gross loans and advances.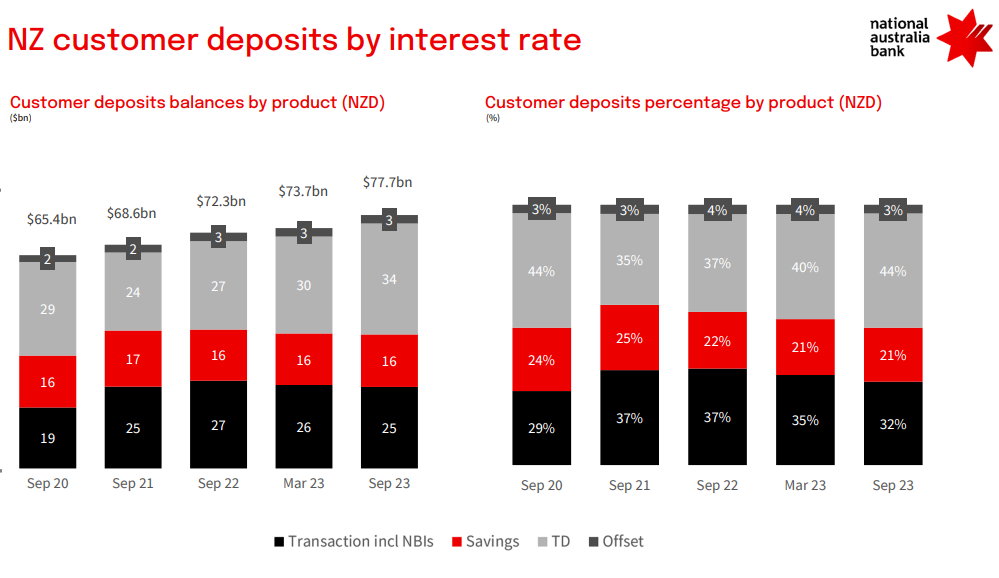 There's more on the NAB results here.