The New Zealand finance company ANZ has strenuously tried to sell keeps producing the goods; after tax profit rises 6% to $65.3 million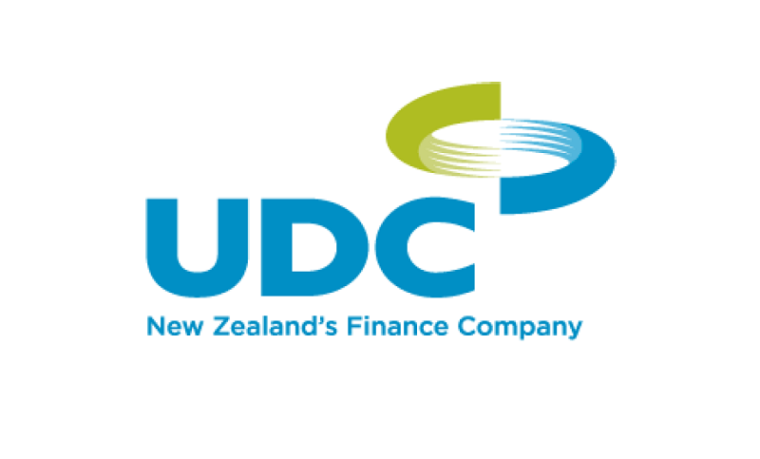 By David Hargreaves
The longstanding New Zealand finance arm that ANZ has strenuously tried to sell is still producing the goods for its parent bank.
UDC Finance, which has been going for 80 years, announced on Wednesday a record net profit after-tax of $65.3 million for the year to September 30, which is a 6% increase on the prior financial year.
The vehicle and asset finance provider said a key contributor to the result was strong lending growth, up 11% to $3.22 billion. Motor vehicle lending increased $217 million (+18%), commercial lending grew by $50 million (+4%) and equipment dealer lending was up $12 million (+6%). 
"This is another strong result for UDC and reflects loan growth across the wide range of industries we work with, as well as attention to credit quality and careful cost management," UDC CEO Wayne Percival said.  
ANZ called off attempts to sell UDC in late October, about two and a half years after putting the company on the block and following the collapse of an agreed $660 million deal in 2017 to sell it to Chinese conglomerate HNA after the Overseas Investment Office scuttled the deal when it couldn't satisfy itself who actually even owned HNA. 
In the meantime UDC has kept producing solid results. 
Percival said the economy had continued to be strong, and despite slowing growth in the automotive sector as well as reported lower business confidence, UDC has had a positive result.
"UDC has supported the industries that are building the backbone of the country. Growth in commercial lending was driven by investment in equipment across the construction, forestry, agriculture and business services' sectors.
"In the coming year, UDC will have a strong focus on the high-demand road transport and construction sectors, particularly in the Auckland market."
Percival said with lending up 11% and revenue up 10% to $136.5 million, the "strong result" was achieved through balance sheet growth, while also maintaining good margins.
Operating efficiency was improved with the cost-to-income ratio declining 62bps to 25.5%.
"Cost growth of 7% was driven mainly by an increase in enablement functions as ANZ considered the future strategic options for UDC, including a potential initial public offering. ANZ announced on 31 October 2018 that all sale-related activity has been put on hold.
"The credit impairment charge of $10.9 million remains low. However, this has increased $5 million due to growth in the lending portfolio, as well as recoveries and write backs of historic debts in the prior year.
"We have the best and most experienced asset finance team in New Zealand, and our focus remains on understanding the needs of our customers and ensure they're in the best position to take advantage of growth and build long-term resilience and value in their businesses," Percival said.