Is inflation about to return? If so, that would explain why benchmark bond yields are rising and why investors don't want to pay as much for 'assets'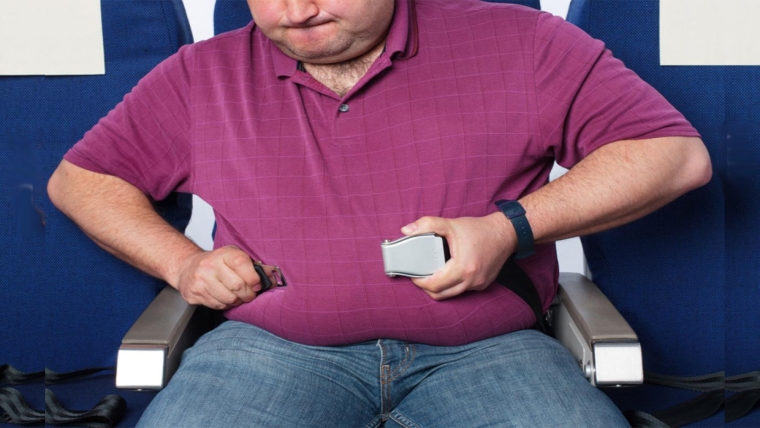 Long-term benchmark bond rates have been rising - until Wednesday and Thursday, when they dipped. But now Treasury has raised its four-year Kiwi Bond rates.
Wherever they go from here will be important. But why?
Interest rates are the 'price' or 'cost' of giving up cash (today's purchasing power) for a better result in the future.
Benchmark interest rates, those on bonds issued by sovereign entities, are important bases for how a huge range of other investments are based.
So watching what central banks do is important. And that is even more so these days as central banks try to screw the interest rate scrum with quantitative easing activity.
Fundamentally, assets are valued (or 'priced') based on a reference to a risk-free rate of return. But now central banks are screwing with these rates.
However, the key risk-free rate is the 10-year rate, and most of the central bank screwing is aimed at much shorter rates, usually three years or shorter. So the 10-year rates remain relevant even if there are risks monetary policy makers could turn their attention to longer terms.
Off the 10-year benchmark, the lower the bond yield, the higher the asset value, and vice versa. If a benchmark bond yield rises say +1% from today's levels, very roughly the capital value of a 10-year bond would fall about 9%. For some types of equities it could involve a decrease of as much as 15% in the asset price. This yield leverage is extremely powerful and can have broad economic impacts.
Investors must prepare for an investment situation that accounts for the new risk of rising long-term rates.
If economic growth accelerates in a broad recovery led by the US and Japan, and China benefits too, then it is very likely to include higher levels of inflation than we have become accustomed to. Central banks may look past early inflation heating - until they can't ignore it. It has happened before - in the mid 1990s central banks gave a mulligan to early inflationary signals, only to realise the situation could get away on them unless they acted. They acted because they didn't want to repeat the pain of inflation running high, like in the 1970s and the gruesome consequences at that time of controlling it.
Professional investors think one of the most likely central banks to have to change course and raise their policy rate sooner than indicated, is the Reserve Bank of New Zealand. Internal cost pressures, a lower exchange rate, and high export shipping costs are all likely to be inflationary sooner than the RBNZ wants. And these will all come at the same time the world's large economies are inflating as well. Markets are now pricing in an expectation the RBNZ will raise rates 'soon', and that pricing is reflected in higher yields on NZ Government Bond benchmark rates (as well as most downstream bond rates).
KiwiSaver investors in 'conservative' and 'balanced' funds have a lot at risk in the potential for bond price losses.
But equity investors do too. In New Zealand that is because many shares come with relatively generous dividend streams that have been around for a long time, long enough that this aspect is priced off bond yields. If yields rise, the future value of these dividend streams fall, and the value of the share price itself comes under downward pressure - even if earnings themselves remain unchanged.
Most listed property equities fall into this category. And that includes the retirement village sector.
And a re-rating lower will be emblematic of all property based assets being discounted as a result of rising benchmark interest rates. The residential investment sector won't be immune - but now the recent changes in interest deductibility, the change in investor leverage rules for borrowing, could compound the shift lower.
And companies with high levels of debt will get it in the neck two ways, from their rising interest costs and their lower share prices.
In the end it is the expectation of inflation and real economic growth that drive these changes.
If economic growth eventuates, there will also be winners, and they can offset the overall impact of rising bond yields.
One of the aspects of today's situation that's different to policy shifts at earlier times is that central banks tend to be much more transparent about what they are doing, so their policy changes are quickly priced in. But that can have the effect that markets can get things wrong more quickly resulting in unsettling volatility in the very short-term. That might be what we have seen over the past two weeks.
Investors need to watch long term benchmark rates. The US Treasury 10-year has risen from just under 1.00% at the start of 2021 to over 1.60% now. That is quite some move, even more so when you realise it was under 0.60% in August 2020. The NZGB 10-year has risen from under 1.00% to 1.70% over the same period from the start of 2021.
But things will get very 'interesting' when they rise to over 3% - something that hasn't happened in New Zealand for the past three years, or for the UST 10yr since late 2018.
Quantitative easing by central banks is their favoured way to screw the interest rate scrum. That results in more funds chasing the existing assets and tends to drive up prices (and send yields lower). But when investors either tire of low yields, or suspect central banks have overplayed their hand, then things could change quite quickly.
And with a very real prospect of rising inflation, the reckoning of a change of course may be upon us. Buckle in for a bumpy ride.