RBNZ plans to hike its bond-buying by about 10% this week, as it comes up against tightening financial conditions and higher bond yields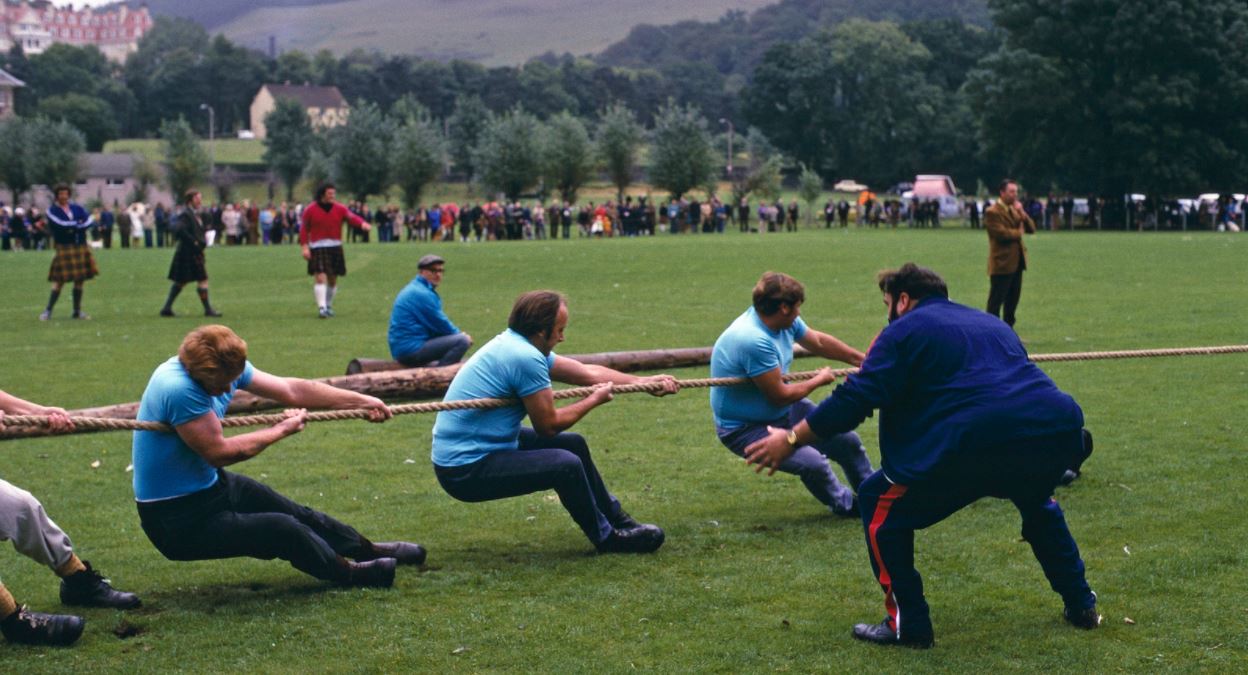 The Reserve Bank (RBNZ) is upping its bond buying, as financial conditions tighten and markets bet on rising inflation and interest rates.
The central bank plans to buy more New Zealand Government Bonds via its Large-Scale Asset Purchase (LSAP) programme this week than it has every week over the past five weeks.
Its "indicative schedule", published online, is to buy $630 million of government bonds on the secondary market this week - an increase from the $570 million a week it has been buying since the beginning of February.
The tweak comes as bond yields in New Zealand and around the world rise (as per the Kiwibank graph below) and financial conditions tighten:
This is the opposite of what the RBNZ is trying to achieve through its monetary stimulus - IE it cutting the Official Cash Rate to a record low, and launching an LSAP programme worth up to $100 billion and Funding for Lending Programme worth up to $28 billion.
Monetary policy stance unchanged
It's important to note RBNZ staff, not the Monetary Policy Committee, are responsible for adjusting weekly bond purchases.
A RBNZ spokesperson confirmed to interest.co.nz this is done for operational reasons and maintaining market functioning, and does not signal a change in the stance of monetary policy.
"There are many factors that will determine the amount of bonds purchased under the LSAP, including the size of the government bond market in June 2022," they said.
Lower govt debt issuance a constraint
The RBNZ's move to up its bond buying follows the Reserve Bank of Australia much more aggressively doubling down on its purchases via its version of New Zealand's LSAP.
However, the RBNZ is somewhat constrained by the fact an indemnity provided to it by the Crown restricts it from buying more than 60% of New Zealand Government Bonds on offer.
It's bought $45 billion of New Zealand Government Bonds to date, which is equivilent to 40%-50% of the bonds on issue.
Because Treasury is issuing fewer bonds than it planned to issue when the LSAP was launched last year, the RBNZ might hit this 60% cap before it hits the $100 billion cap on the programme.
In other words, it might have no choice but to slow its bond purchases. Also, purchasing more bonds now reduces its optionality later.
'We'd expect jaw-boning to be the primary method of influencing market interest rates'
ANZ senior strategist David Croy, and senior economist Liz Kendall, made these points in a note they wrote last week.
They said that should the Monetary Policy Committee (MPC) wish to use the LSAP to more aggressively lower bond yields and thus interest rates to boost inflation and employment in line with its mandate, the Committee would need an emergency meeting.
"If the MPC is concerned that yields have risen prematurely and might unduly weigh on the outlook, we'd expect jaw-boning to be the primary method of influencing market interest rates," they said.
"Swap market intervention is also a possibility, given the current lack of headroom to meaningfully ramp up the LSAP."
However, Croy and Kendall said the MPC would need to be confident this would be effective.
Asked on March 4 for his response to the rising bond yield situation, RBNZ Governor Adrian Orr said: "We will be assessing how economic conditions unfold and whether we need to be doing anything with our monetary policy stance.
"At present it is far too early to have any concern over what we've observed. We're still in the watching and waiting game."
RBNZ could intervene in the name of financial stability
Croy and Kendall said it would be easier for the RBNZ to intervene in the bond market wearing its financial stability hat (rather than its monetary policy hat), by employing its hardly-used Bond Market Liquidity Tool to address dysfunction in the bond market for example.
They concluded: "Given the RBNZ's limited firepower, and the high hurdles to action, it is difficult to see the RBNZ attempting to alter the medium-term trajectory of New Zealand Government Bond yields, which are heavily influenced by the direction of global (in particular, US and Australian) yields.
"Given the Federal Reserve's apparent comfort with higher yields and the Reserve Bank of Australia's caution, that speaks to New Zealand bonds potentially outperforming US Treasuries but underperforming Australian Commonwealth Government Bonds."
Interest.co.nz last Tuesday talked to RBNZ Assistant Governor Christian Hawkesby about how the RBNZ might respond to rising bond yields: