ASB borrows €500 million in five-year covered bond issue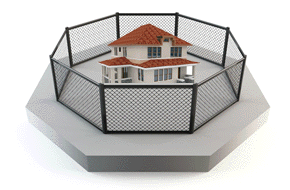 ASB has borrowed €500 million (about NZ$814 million) through an issue of five-year covered bonds secured by New Zealand residential mortgages.
According to Reuters, the bonds are paying a coupon of 1.5%. They were reportedly priced at 25 basis points over the swap rate, or around BKBM plus 89 basis points.
The issue takes ASB's total covered bond issuance outstanding to NZ$2.4 billion.
Fitch has rated the bonds AAA and Moody's Aaa.