Even though a negative rate slope is not likely in the next few weeks, Westpac picks an inversion to happen after that and last maybe a year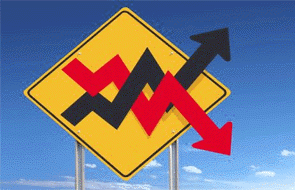 Will our interest rate curves 'invert'?
This is a question bond markets are now assessing now that the rate curve has essentially gone flat.
Westpac's Imre Spiezer has issued a note that suggests we may be in for maybe a year of inverted rates.
That is where long term rates are lower than short term ones.
Spiezer's note points out that historically, when our rates have fallen, they have generally flattened at the same time.
In fact, he also notes that this is not unique to New Zealand - "it is a universal and well documented relationship".
But he also points out that since September 2014, when the RBNZ signaled that rate rises are on hold, the rate curve has continued to flatten even though markets have priced out any remaining tightening.
And that is "historically rare", he says.
And in his view it has been caused by significant levels of capital inflow as the global search for yield picked up.
It should not be surprising given our real interest rates are among the highest in the "OECD world".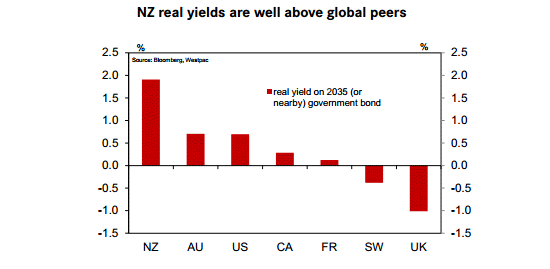 But does that mean these trends will push us to an inverted rate slope?
Not in the next few weeks, says Spiezer.
He points out that the RBNZ is likely to change its tone on Thursday from a tightening bias to a neutral one. And then markets will assume OCR cuts are more likely.
In turn, that will push down short term rates faster than long term ones, adding back some positive slope to the rate curves. The 2-10 curve is currently only about +10 bps and Westpac reckons it could reise to +30 bps.
But after that short term effect wear off, there is a real chance the relentless drive for yeild will overwhelm any inhibition of further falls.
The Japanese money printing program (and pushed along by the ECB's effort) will generate a flood that can't be stopped.
Risk aversion by global bond investors will see capital flows push our rates down and rate inversion is very likely.
Westpac's 'best guess' is that "a capital flow-inspired flattening could cause a negative curve to persist in NZ for some time, a year not implausible."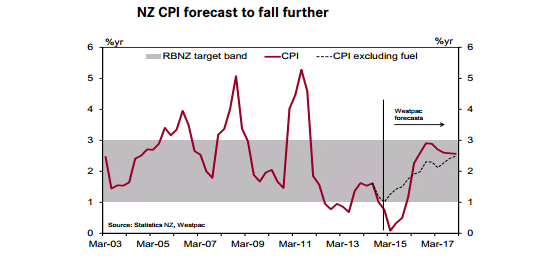 But that too will end, they point out.
Eventually, though, the curve will enter a long steepening cycle. One scenario (admittedly with a low probability) is the RBNZ starting an easing cycle. Another is global reflation causing investors to exit bond markets, pushing long maturity yields higher.

Whatever the catalyst is, we view any looming negativity in the curve as an opportunity for borrowers to extend hedges at a very low cost.