Roger J Kerr says credit spreads are now a much more material component of the all-up interest rate paid by borrowers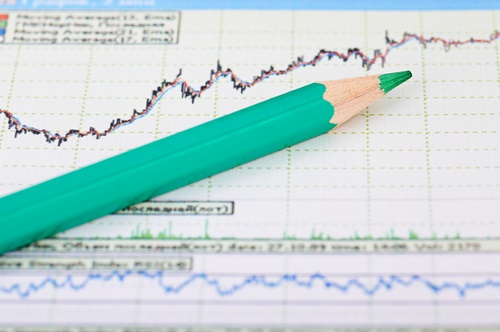 By Roger J Kerr
With underlying market interest rates so low these days, both borrowers and investors alike have an elevated exposure to the risk that the credit spreads (added onto the top of the market rates) move significantly higher or lower.
The credit spread is now a much more material component of the all up interest rate that borrowers pay and investors into debt securities receive.
After the dramatic spike higher in credit spreads at the time of the GFC in 2009/2010, the credit spreads (margins) have progressively ground lower over the subsequent five years.
For numerous reasons the credit market sentiment and direction has changed over the last six months.
Credit spreads are now increasing again as global investors seek higher yield returns to compensate them for the risk that their fixed interest investment portfolios will start to have marked-to-market revaluation losses as underlying market bond/swap yields increase.
Lower and more volatile world equity markets also increase bank and corporate credit spreads as credit risk is assessed higher.
The following two charts confirm the recent trend to higher credit spreads.
---
To subscribe to our daily Currency Rate Sheet email, enter your email address here.
Roger J Kerr is a partner at PwC. He specialises in fixed interest securities and is a commentator on economics and markets. More commentary and useful information on fixed interest investing can be found at rogeradvice.com