NZ swap market continues to see preference for receiving fixed rates; falls in oil price and sluggish global growth will mean central banks will undershoot inflation expectations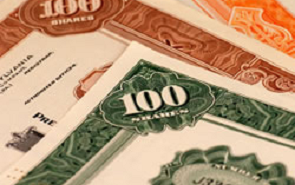 By Jason Wong
US 10-year Treasuries have traded in a tight 2.03%-2.09% range overnight and are currently flat at 2.04%. 
After the big move over the last couple of weeks, Fed Fund futures sold off a few points. But still, just 29bps of tightening is priced into the curve for 2016, well below the 100bps projected by the median FOMC member.
Locally, the QSBO came and went without any reaction. Business confidence showed the expected lift, as did other activity indicators. Some indicators showed tightening capacity pressure, although the pricing indicators remained subdued.
Trading flows were light yesterday, but the prevailing theme of receiving fixed rates continued. The 2-year swap rate fell by 2bps to 2.68%, the lowest close in about 3 years, although the market flirted with that level a couple of times late last year. A full 25bps easing by September is now effectively priced into the curve.
This move hasn't just been an NZ story. Falling short term rates have been a prevalent theme across many countries, including the US, UK and Australia, where a full 25bp rate cut is now priced in by June. 
The sluggish global growth environment and plunge in oil prices will mean inflation continues to undershot central bank expectations, the question will be how much will feed into core inflation measures and will longer term inflation expectations be affected?
The market is not hanging around waiting for answers and assumes that central banks will have to alter their views to capture the renewed disinflationary trend.